THE TIMECLOCK FOR SHIFT WORK TEAMS
Streamline Shift Work with the StaffAny Time Attendance System
Say goodbye to miscommunication between HR and operations with StaffAny. Our time and attendance system offers more than just data, it streamlines the process by providing real-time, organized operational information directly to HR.
Accurate and Streamlined Time Tracking
Advanced Cloud Technology
Effortlessly track time and attendance with StaffAny, leveraging the latest cloud technology through employees' mobile devices. Say farewell to expensive hardware maintenance.
Safe and Flexible Options
Select the optimal time and attendance tracking method for your needs. Geofencing and QR codes are recommended for physical stores, while GPS is ideal for field teams working in non-fixed locations.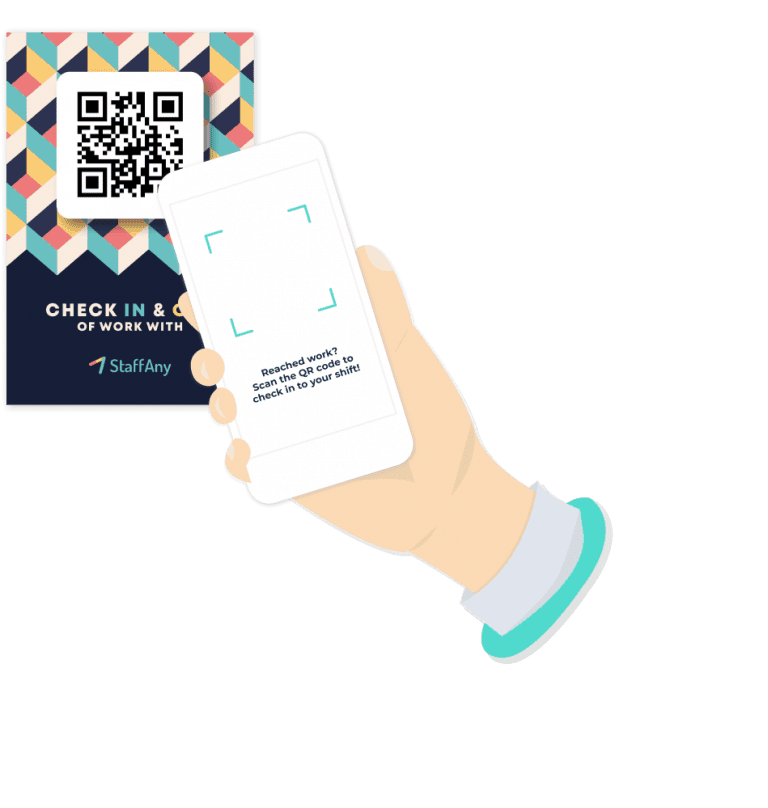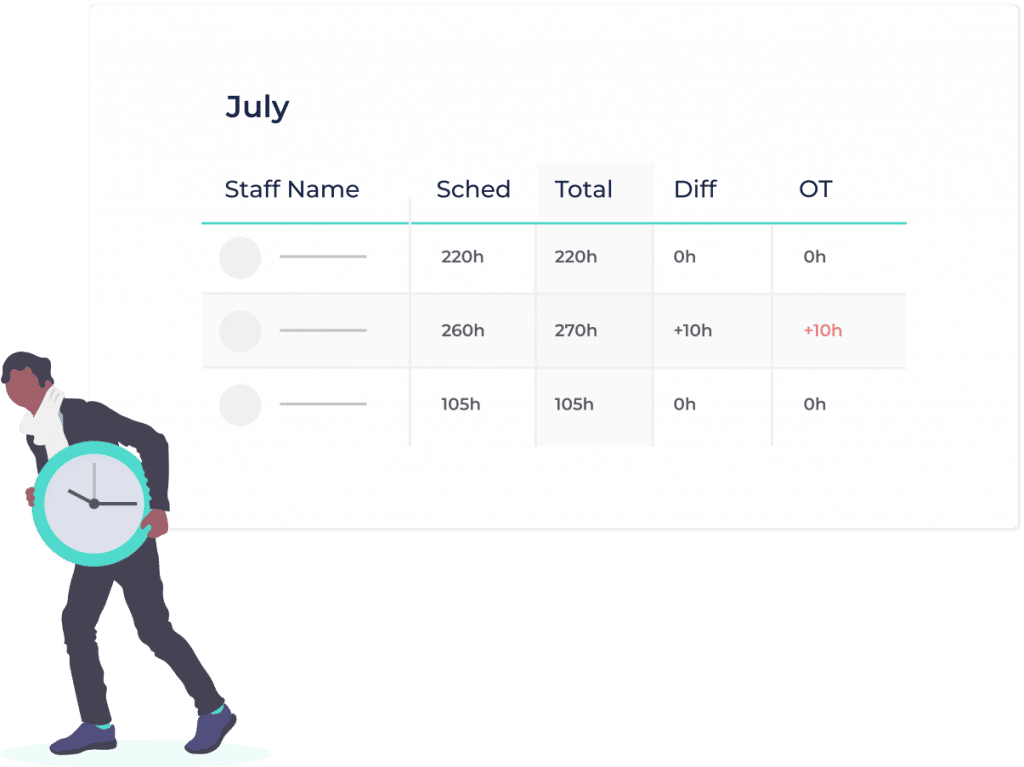 Cut Costs and Eliminate Time Fraud
Keep Within Budgeted Hours and Expenses
With StaffAny, only actual working hours are recorded, thanks to smart matching and the prevention of unauthorized clock-ins and auto-clock outs. Avoid staff clocking in early or clocking out late to receive overtime pay. Reduce labor costs and streamline HR processing.
Clock-In at Multiple Sites
Monitor Time across Different Locations
Clock in at various locations with properly categorized work hours, making transitions between sites effortless. Consolidating worked hours for employees who work at multiple outlets or remote workers can be a challenge. Let StaffAny manage clock-ins and attendance for you.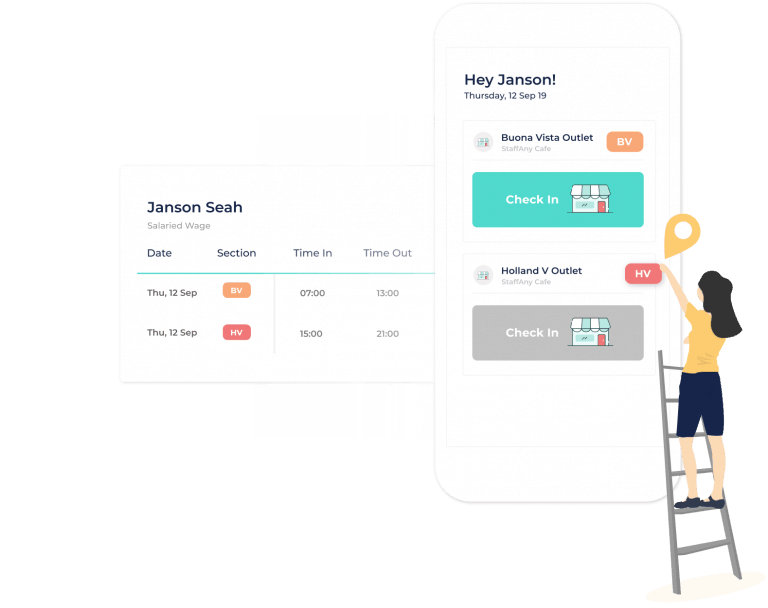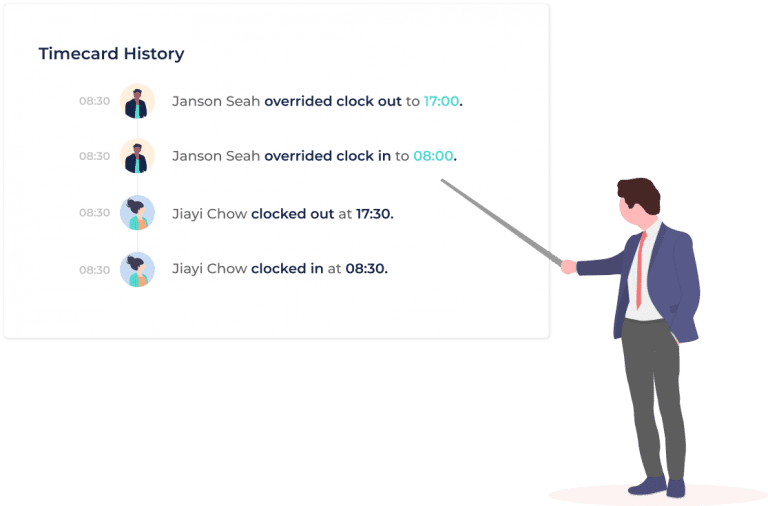 Centralize Attendance Data
Streamline Time-Intensive Timesheets
StaffAny's time and attendance systems integrate with our data tracking software. Get real-time employee attendance reports and manage schedules in one app. Say goodbye to complicated timesheets.
We use StaffAny because it gives us a better overview of what's going on, in real time! This allows us to better plan and adjust multibranch operations seamlessly.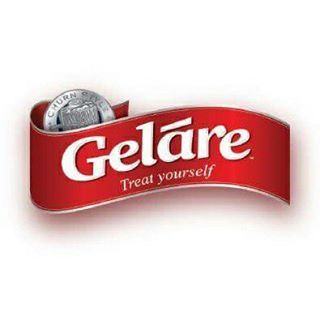 Edmund, Ops Development Manager
Gelare Ice Cream
StaffAny - Made Specially for Shift Work Teams
Frequently Asked Questions