LEAVE, ENTITLEMENT & CALCULATIONS?
Leave That To Us.
Less Manual Work, Less Errors.
Our Leave Management System is flexible and customizable to your team's needs and reporting structure. Staff on leave are reflected in schedules, so you can easily see who is available to schedule.
Make Your Life Easier with Accrual
Automate this, and never manually count again
StaffAny HR software auto-adds to leave balances as employees gradually complete months with the company. Any entitlements and carry-forwards are also calculated upon yearly completion. Our leave management system keeps things simple and easy for you.
Customising special case settings (OIL, good performance) to manage leave balances is simple too!
HR Software that Stays In Compliance with Labour Laws
Set up your leaves as recommended by the Malaysian Ministry of Human Resources (probation,
proration, entitlements, carry forward, etc).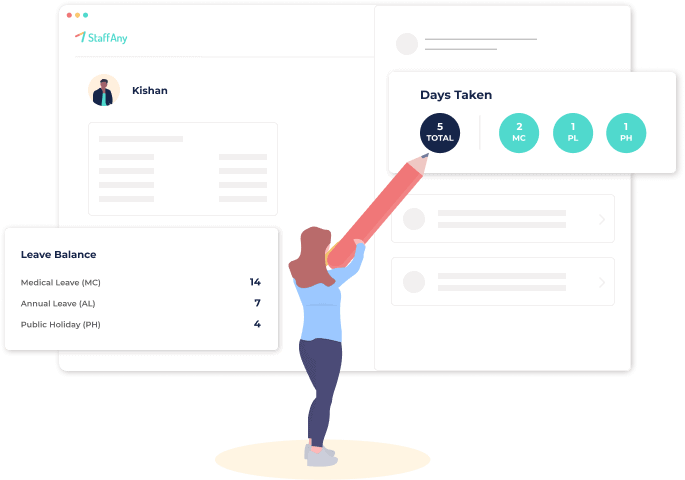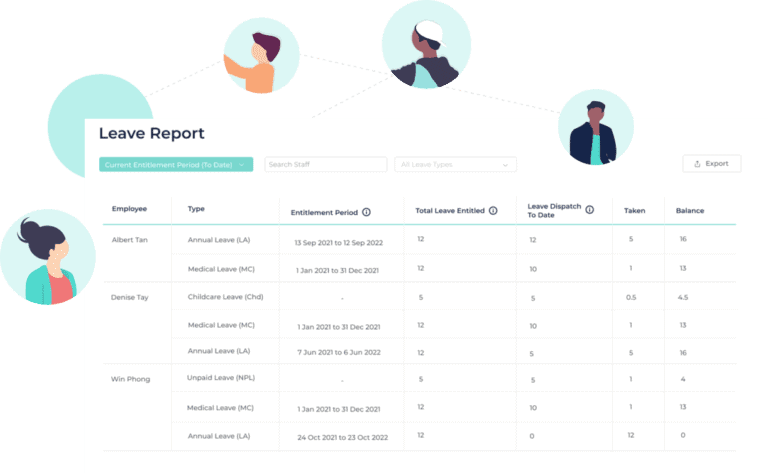 One-Shot Visibility on Entitlements & Balances​
Leave Report keeps track of all your staff's leave information like Total Leave Entitlement, Leave Dispatch To Date, Leaves Taken & Leave Balance all in one place.
Gain better transparency, clarity, and better visibility on your staff's leave information while reducing manual calculations of leaves, all within our leave management system.
Maintain Visibility & Structure For Leave Approval
Customize Leave Approval To Suit Your Needs
For teams with specific reporting hierarchy, keep your structure in place with StaffAny's 2 tier leave approval.
With both HR and staff able to access and view the latest approval status, effectively reduce poor communication within the team.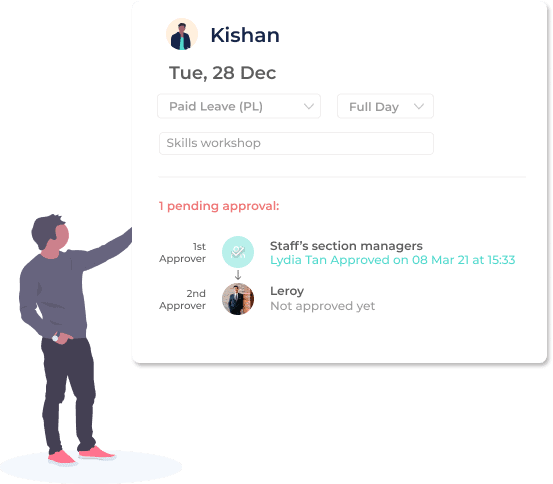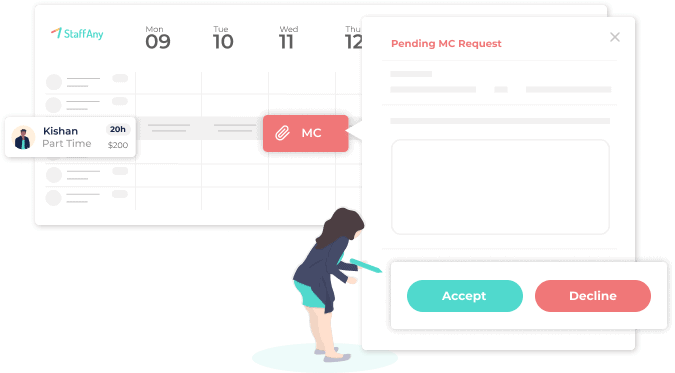 All you need to do? Approve or Decline
Leave overview on schedule
Staff apply for leave and approvers simply approve or decline.
We keep it simple in one place. Once leaves are approved, we will also help to re-calibrate the new overtime hours
Manage Leave On One Platform
Empower Staff To Manage Availabilities
Via the StaffAny App, empower your staff to easily apply for leaves with necessary attachments.
Keep Track of All Records
Secure cloud based storage keep tracks of all records and evidences eg. Medical Certificate to give you a piece of mind.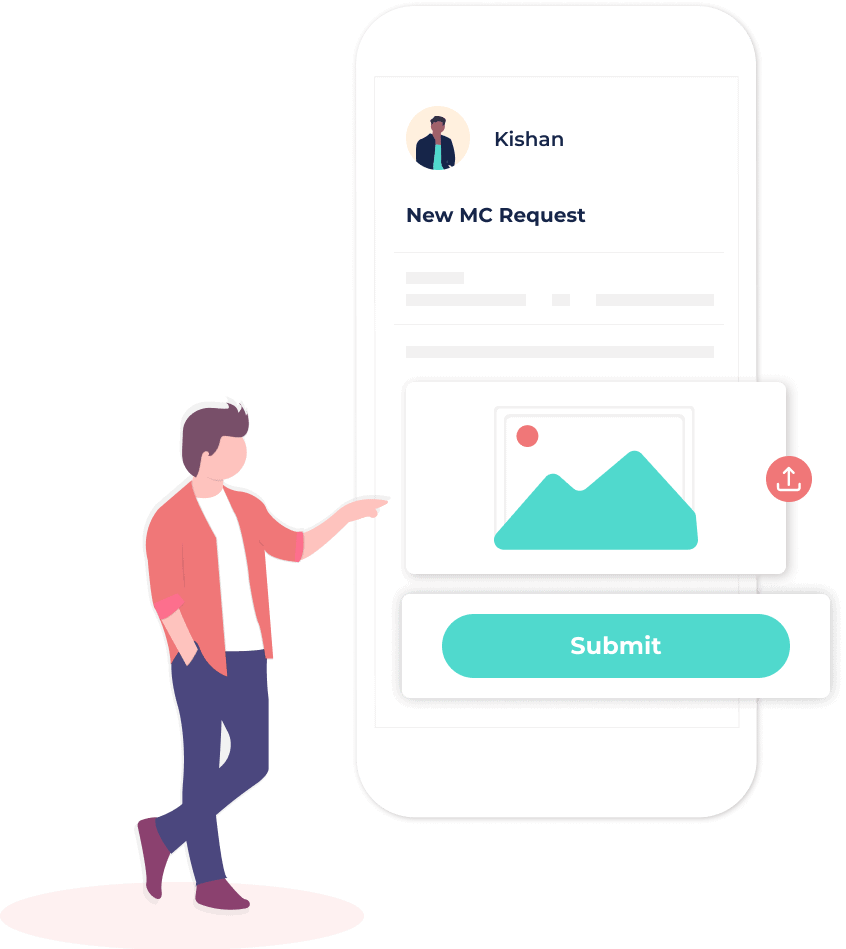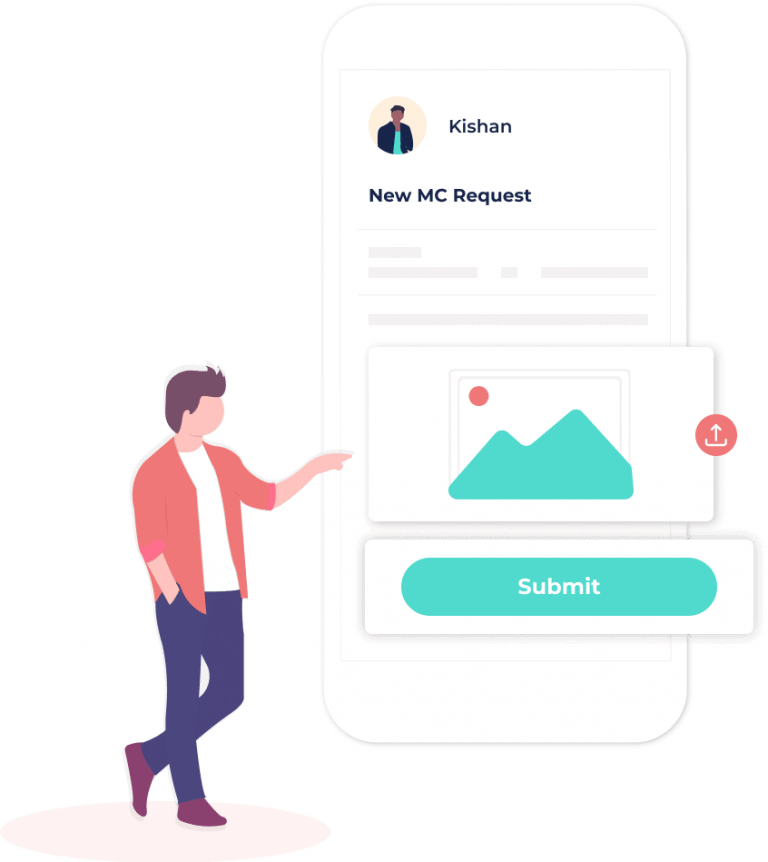 After implementing StaffAny, our Staff performance improved. The shift reminders have reduced our staff lateness by about 50%!
StaffAny - Made Specially for Shift Work Teams