Get all your reports in
one single click
Get real time information to changes. Automatic report generation means that you can verify timesheets and generate payslips on time without having to rely on managers to manually calculate it.
Keep Up With What's Going Down
Stay on track with exportable month end reports. Keep track of how your stores are doing.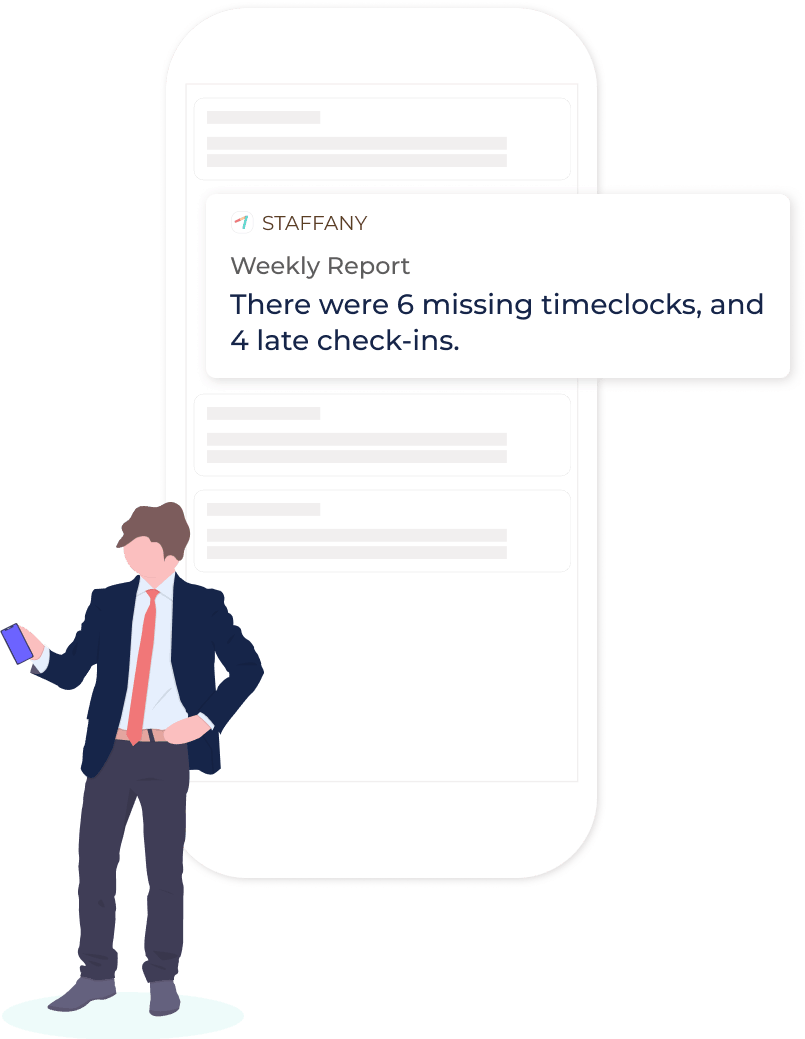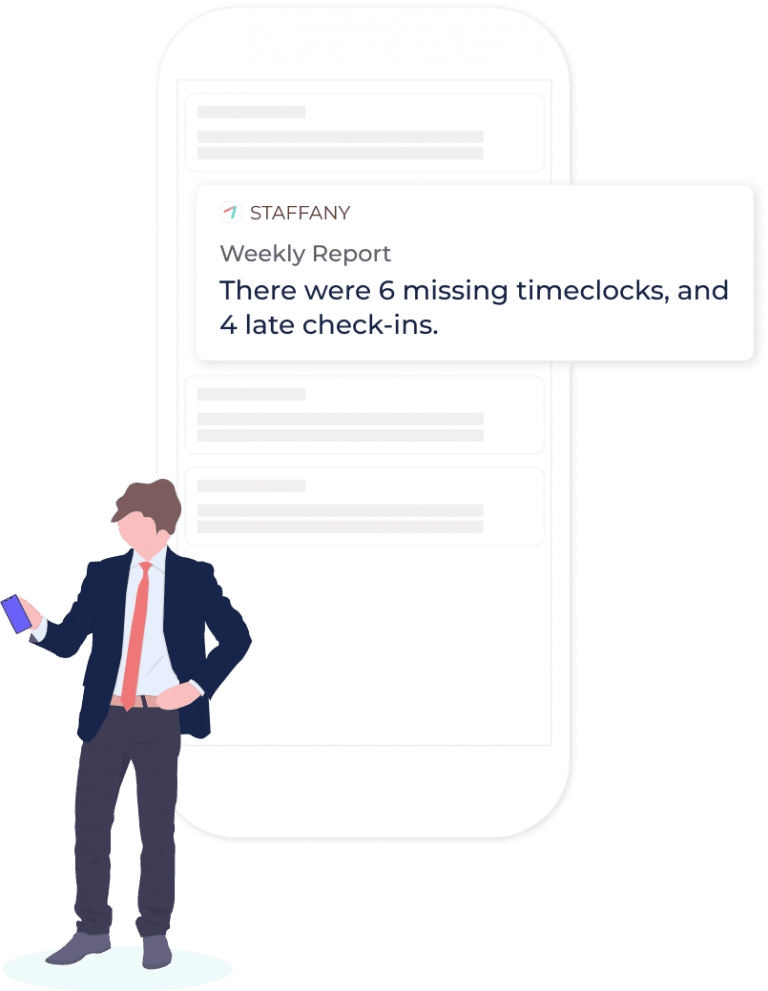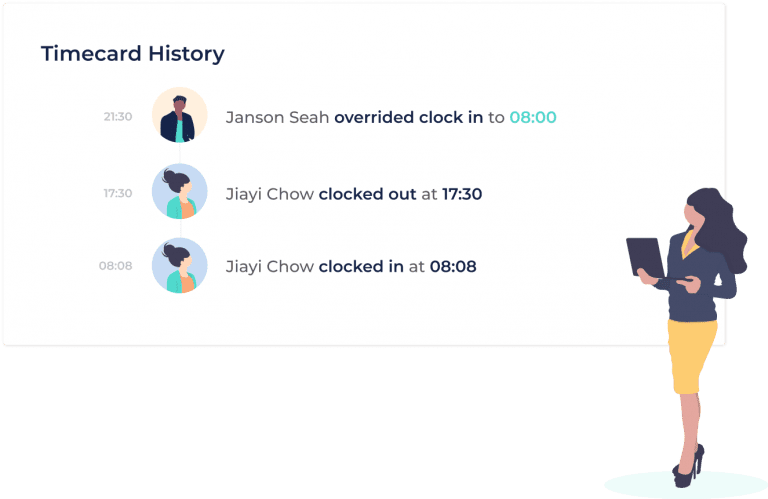 Audit trail of any changes made to the timesheets ensures that your data is transparent and can be reviewed, giving you a peace of mind.
Cut The Chase and Get Information Real Time
No more delays in getting information for payroll calculations. Our cloud solution provides live updates from ground staff, which are exportable anytime at your convenience for your payroll software.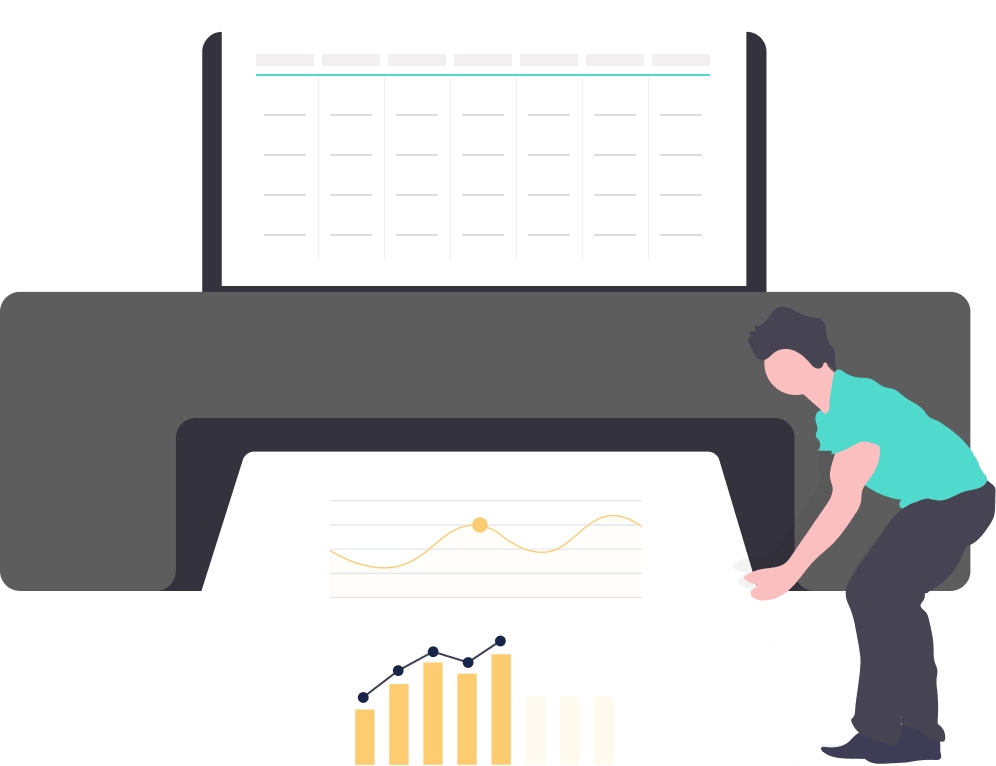 Before engaging StaffAny, I had to spend a week calculating hours for around 30 staff. Now, I only need half a day to upload all my staff's hours to my current payroll provider for salary consolidation. I thank StaffAny for their diligent arrangement and help, and for that they have designed a system which is suitable for our operation. It has since transformed and improved the way we work.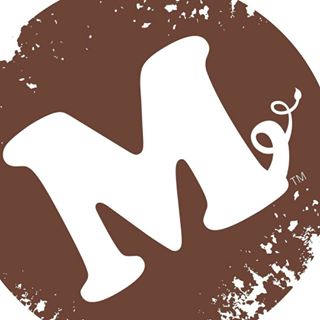 Casey, Human Resource Manager
Morganfield's
StaffAny - Made Specially for Shift Work Teams