EFFORTLESS EMPLOYEE TIME TRACKING WITH STAFFANY'S ONLINE TIMESHEET TRACKER
Say Goodbye to Tedious Timesheet Consolidation
Our team at StaffAny, as former managers, understand that schedules and operations are always changing. With our online timesheet tracker, you can easily make quick and efficient updates on-the-go, whether it's extending a shift or adjusting hours. Streamline your time management process with our all-in-one online timesheet solution.
Automated Payroll Accuracy with StaffAny
Eliminate manual payroll headaches with StaffAny. Our system automates overtime calculations, tracks work performance and flags any anomalies for quick resolution, ensuring accurate payroll data in real-time. You can accurately track time monthly and hourly employees just in one employee timesheet software.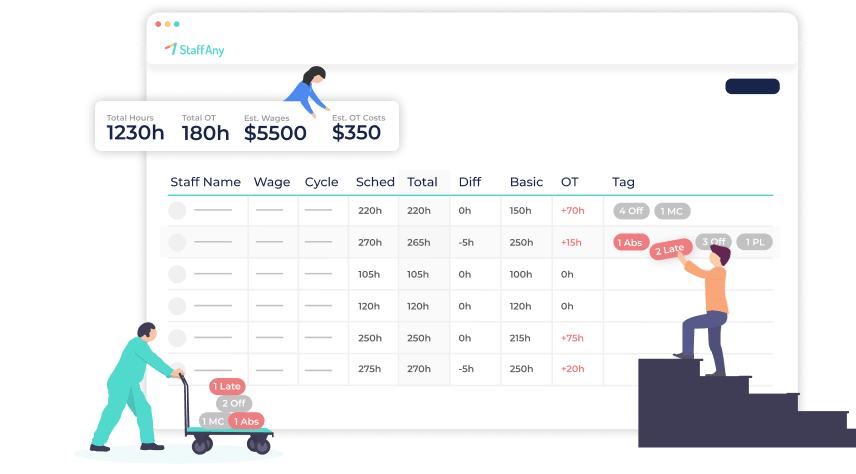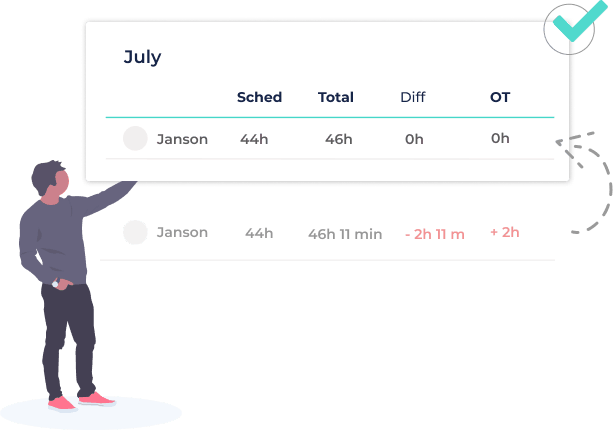 Streamline Cost Management
Efficient Cost Control with Smart Tools
Say goodbye to manual timesheet comparisons with StaffAny's online timesheet software. Our time-tracking assistant automates rounding, prevents early clock-ins, and enforces auto clock-out to maintain budgeted costs. An additional feature, it has unlimited users!
Consolidated Record-Keeping
Centralized Record-Keeping Across Multiple Locations
Whether it's one hour or a hundred hours, we've got you covered. Clock-in records from multiple locations are consolidated for ease in payroll administration. Our employee timesheet app provides you with a centralized record for HR and administrative purposes.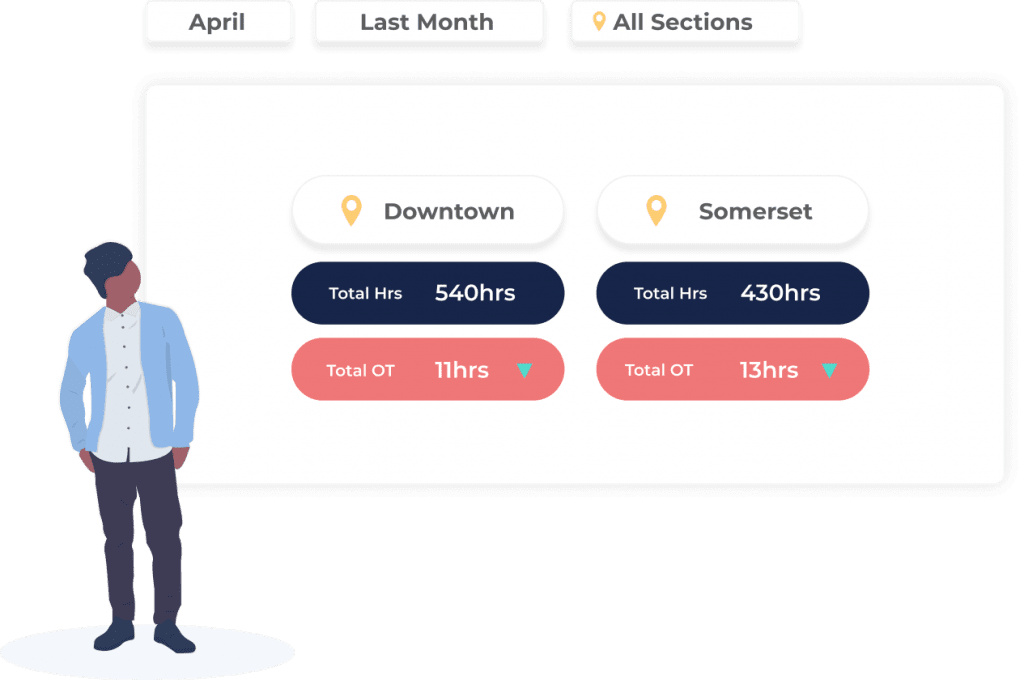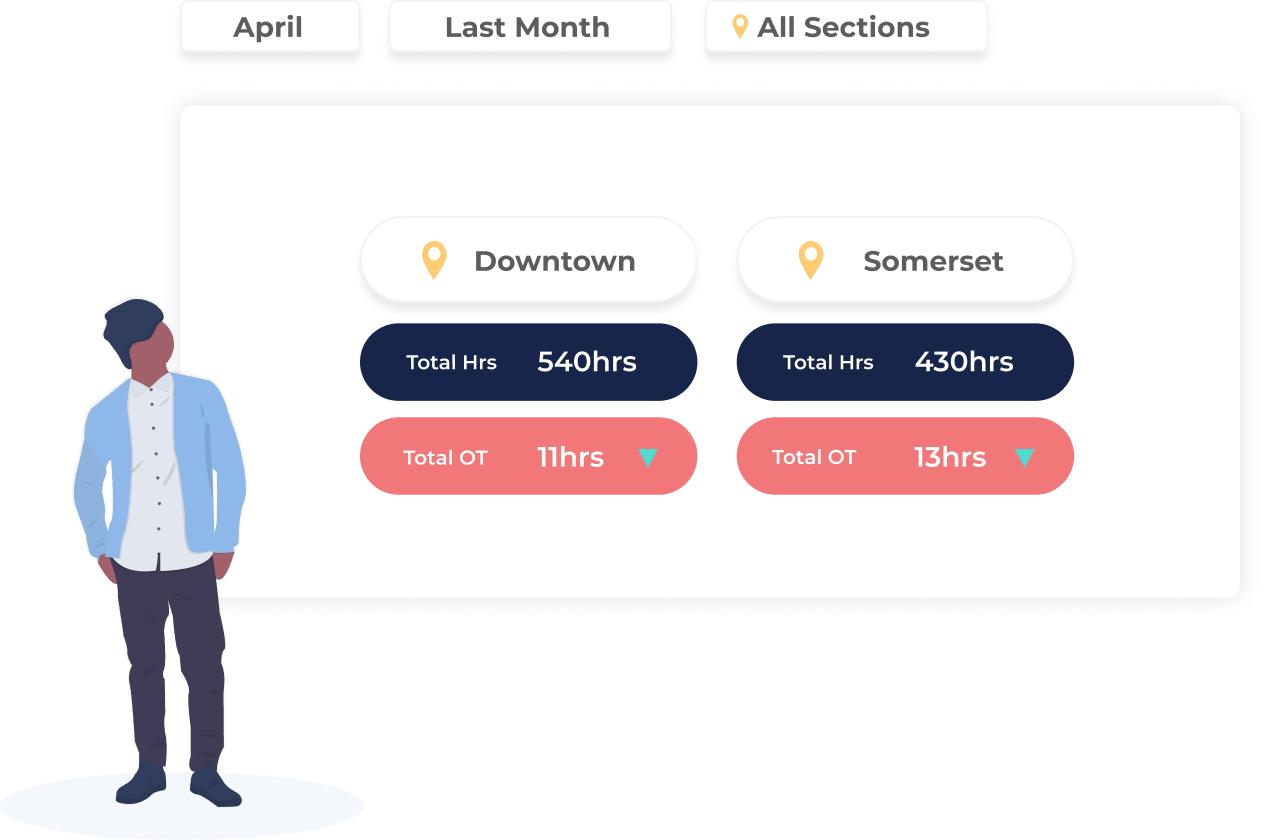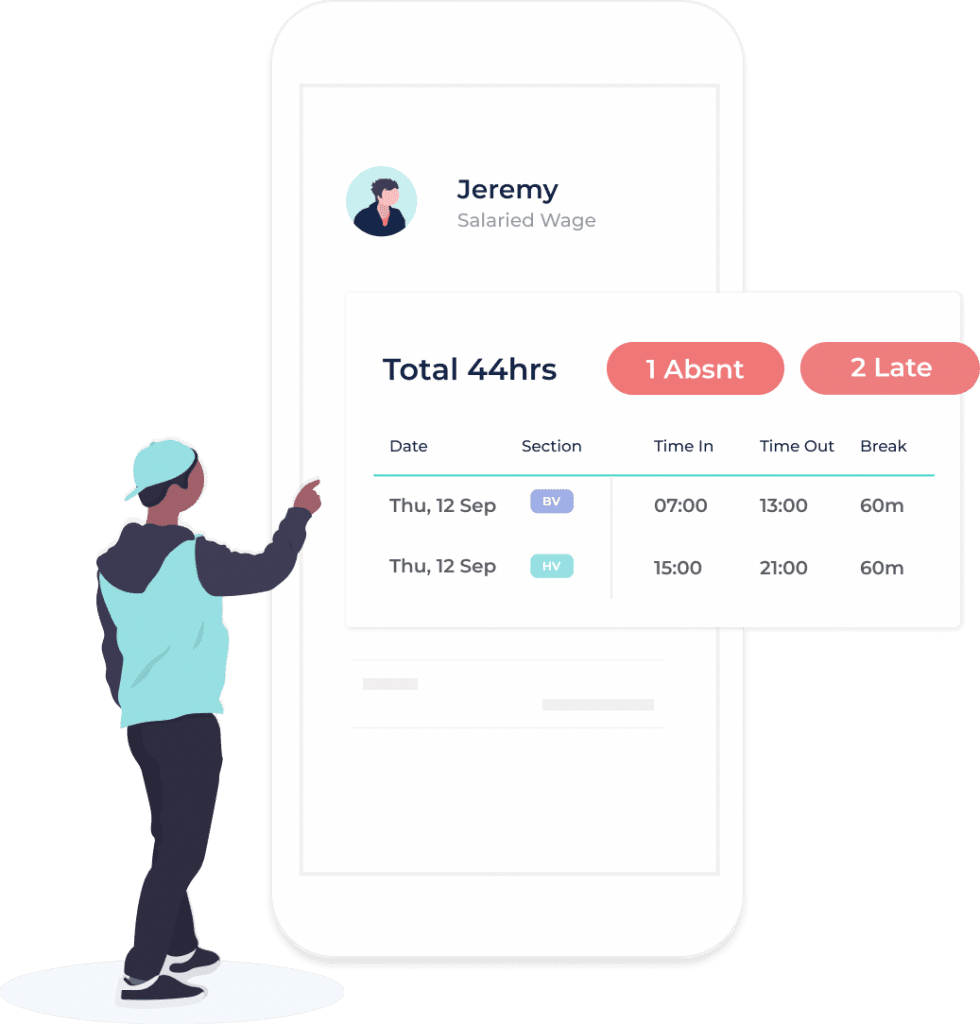 Build Trust & Streamline HR
Transparent Employee Time Tracking
With StaffAny, staff can view their own work history and performance. Our online timesheet system simplifies the reconciliation of work hours and staff work, allowing for fast correction of any mismatches. The transparency of our employee timesheets builds trust among staff.
Reduce Hours Discrepancies
By allowing staff to view their own timesheets, StaffAny helps resolve hours discrepancies and improves communication among your team. This leads to better trust and eliminates pay discrepancies.
Seamless Payroll Integration
Partner with Us or Use Your Own Tools
We integrate with partners such as Talenox and Payboy and are open to working with other providers. Alternatively, we also provide easy CSV exports for you to import into your payroll tools or payslip systems. Our online timesheet solution is flexible and tailored to meet your needs.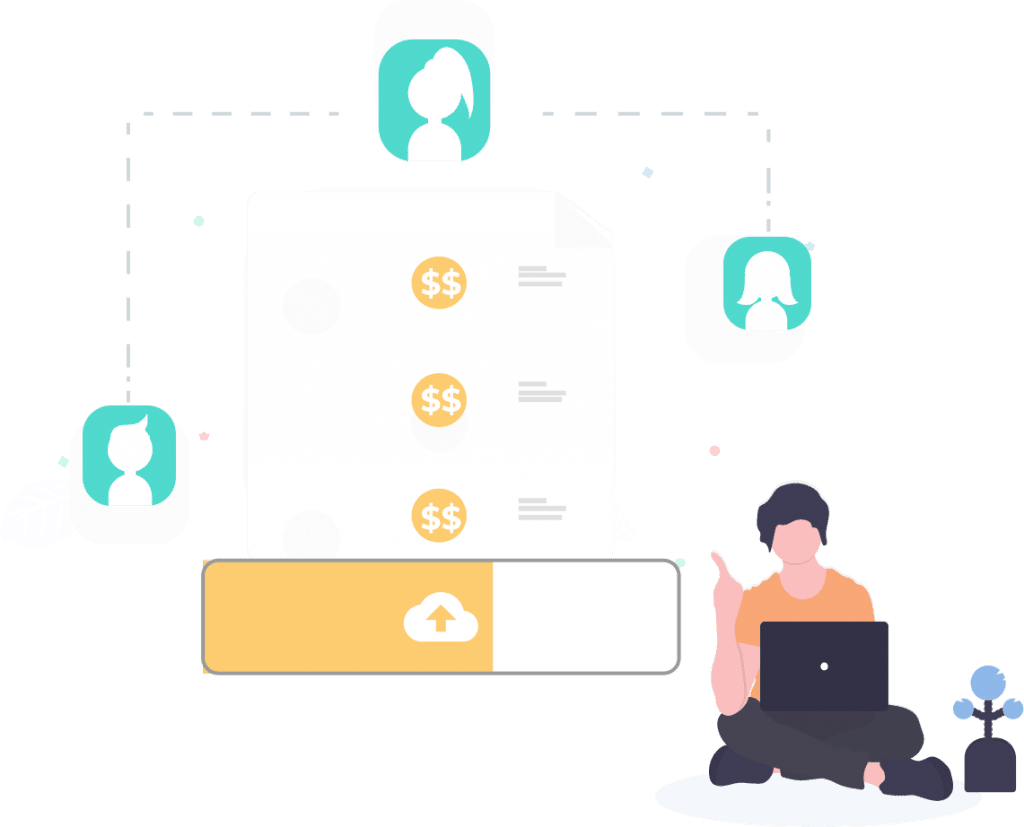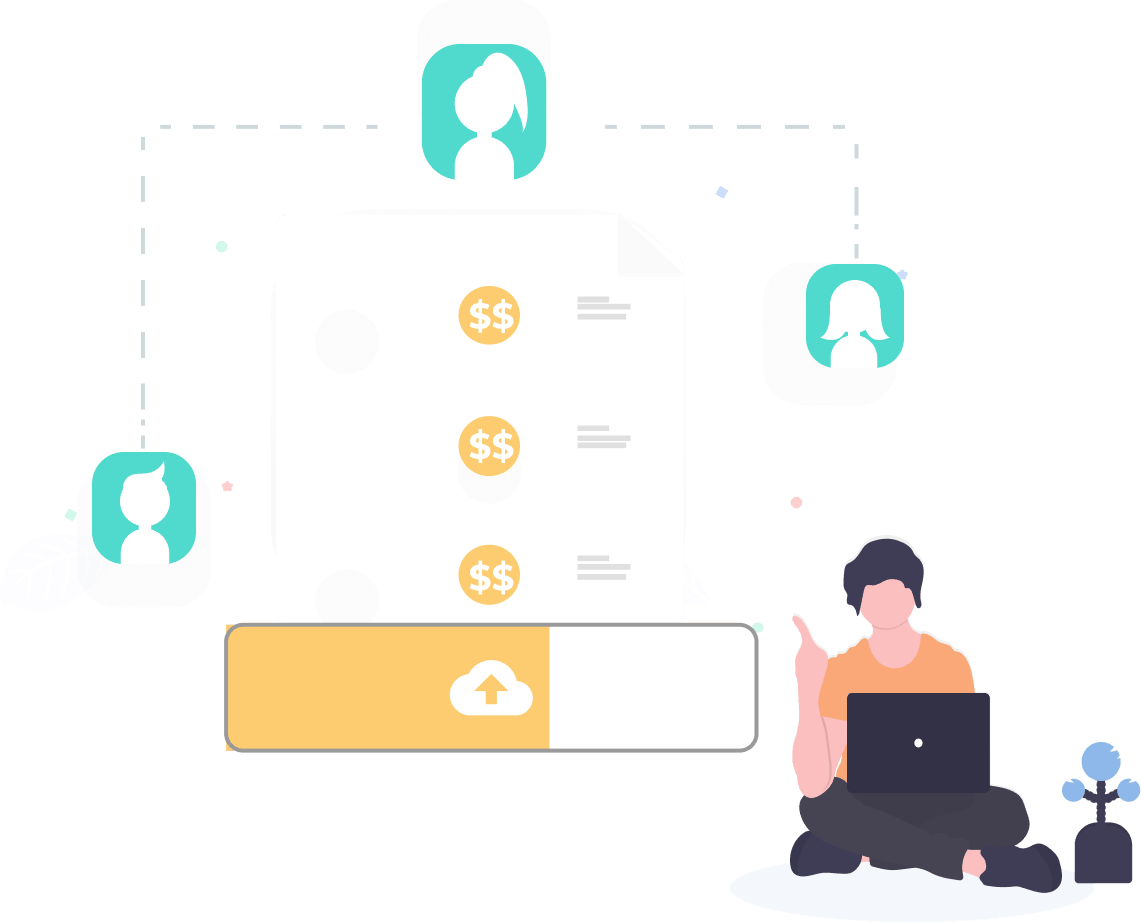 As we continually expand, we needed more visibility of the ground and better automation. Our favorite StaffAny feature is the ability to have more accountability in our outlets and automated timesheet consolidation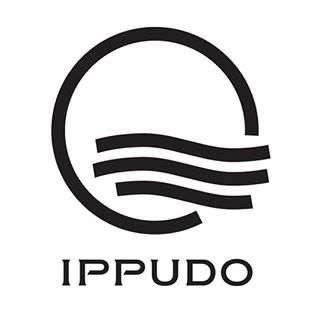 Karen, Head of Human Resource
Ippudo Ramen Singapore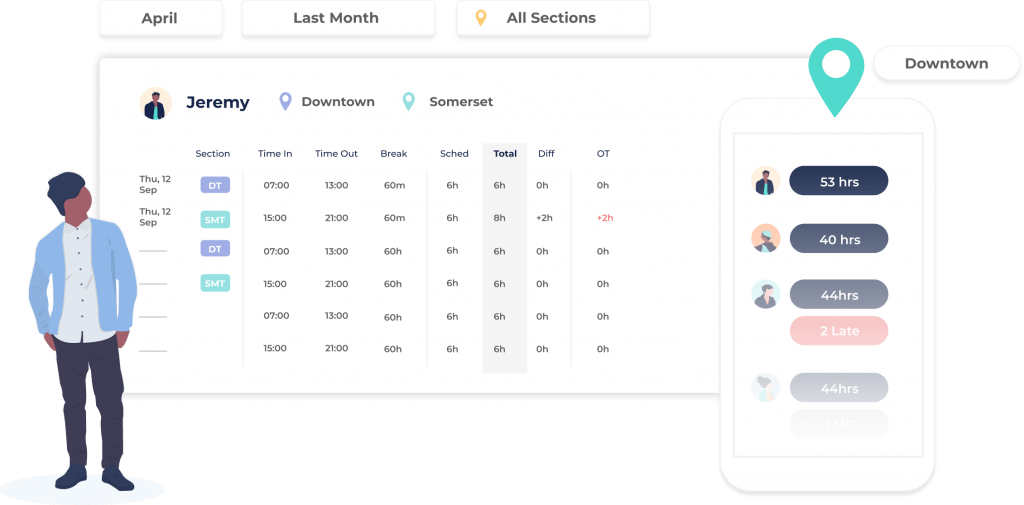 Access Your Timesheets Anytime
Keep an eye on your employees' time and attendance with the StaffAny app. No need to be physically present. You can manage all timesheets for all your outlets from anywhere, at any time. With this free timesheet app, you can resolve any discrepancies, all from the convenience of your device. Get real-time visibility into your employee hours with StaffAny.
StaffAny - Made Specially for Shift Work Teams
Frequently Asked Questions
Employee timesheet software automates employee scheduling, making it more efficient and cost-effective than traditional paper or Excel systems. StaffAny offers a cloud-based scheduling software that allows users to plan schedules quickly and easily with a user-friendly interface.
Employee timesheet software helps your business by reducing the time and effort required to create and update employee schedules. StaffAny's online timesheet app allows you to view available employees and schedule them with ease, providing better visibility of labor costs and improving project management.
The best employee timesheet software is the one that saves the most time and labor costs. StaffAny offers employee time tracking software that allows users to create schedules on their mobile or desktop devices and easily manage labor costs through our budgeting feature. Speak with our product specialists to find the right online scheduling system for your business.