StaffAny grows with trusted partners.
Help your clients manage staff scheduling and automated timesheets all in one place. Access exclusive partner discounts.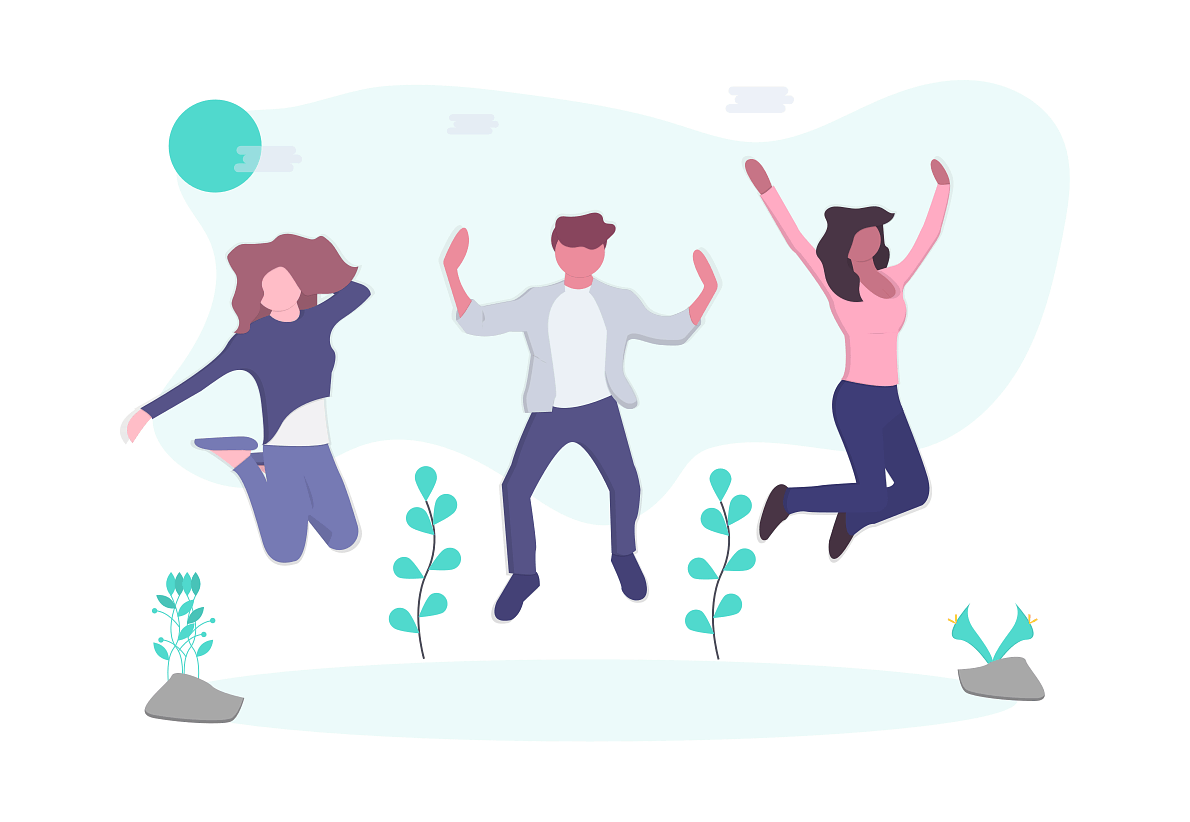 Scale your business offerings
with StaffAny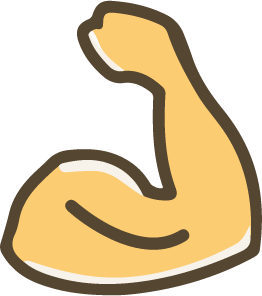 Lean on a dedicated support team that knows your business's and client's needs.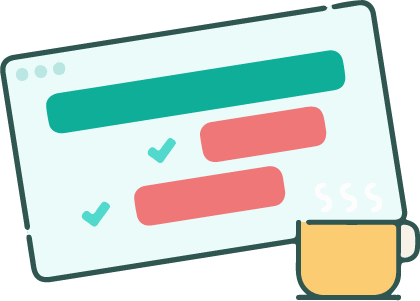 Work schedules, staff availabilities and consolidated timesheets, all in one login.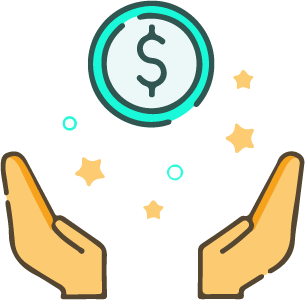 Grow together with us, plus get discounts on StaffAny when you refer more clients.
Make time for what matters with StaffAny.
Save time with less work. Integrated staff scheduling. Automated timesheet consolidation.
✓ Shift reminders
✓ WIFI GPS Timeclock
✓ Staff availabilities
✓ Clock in/out automation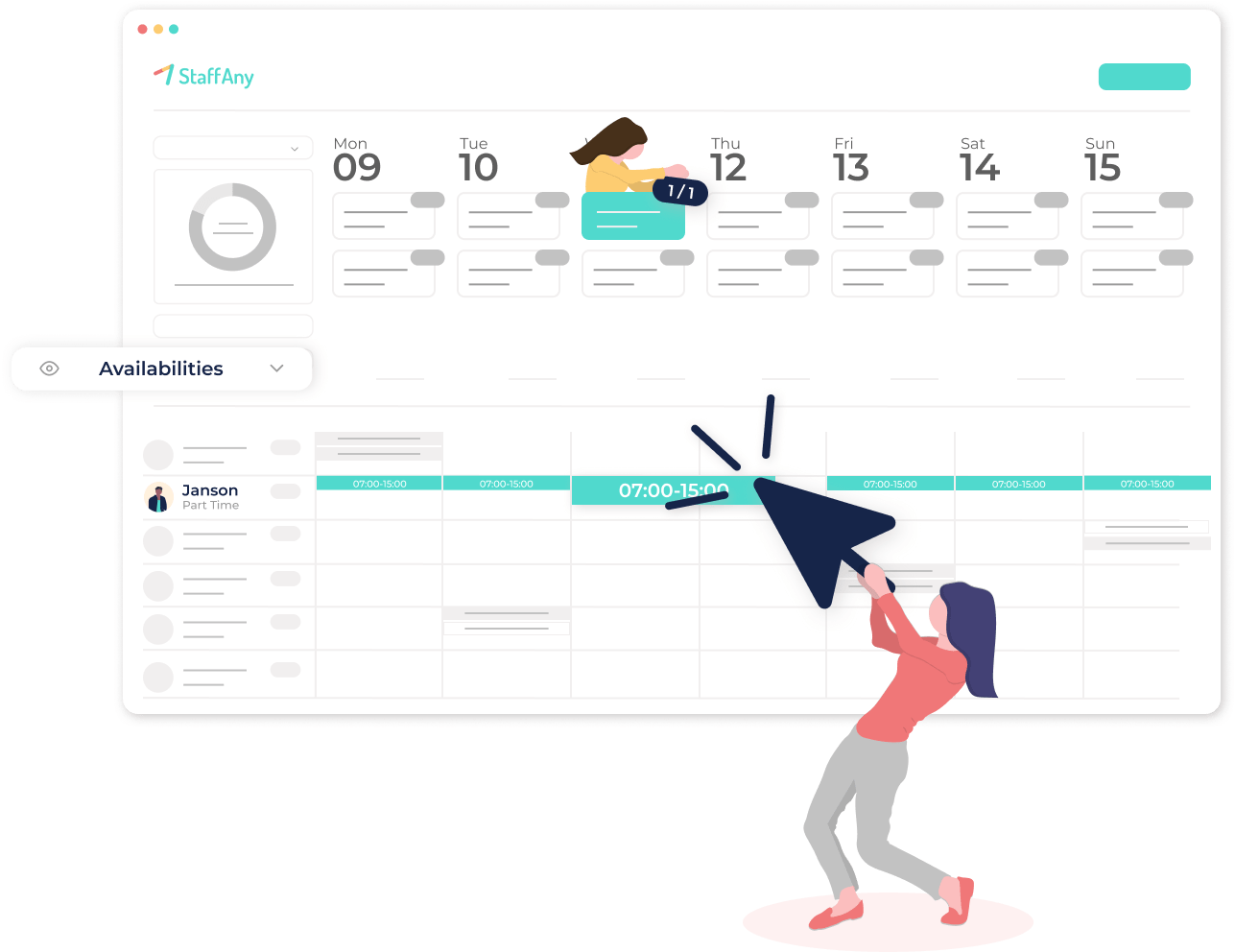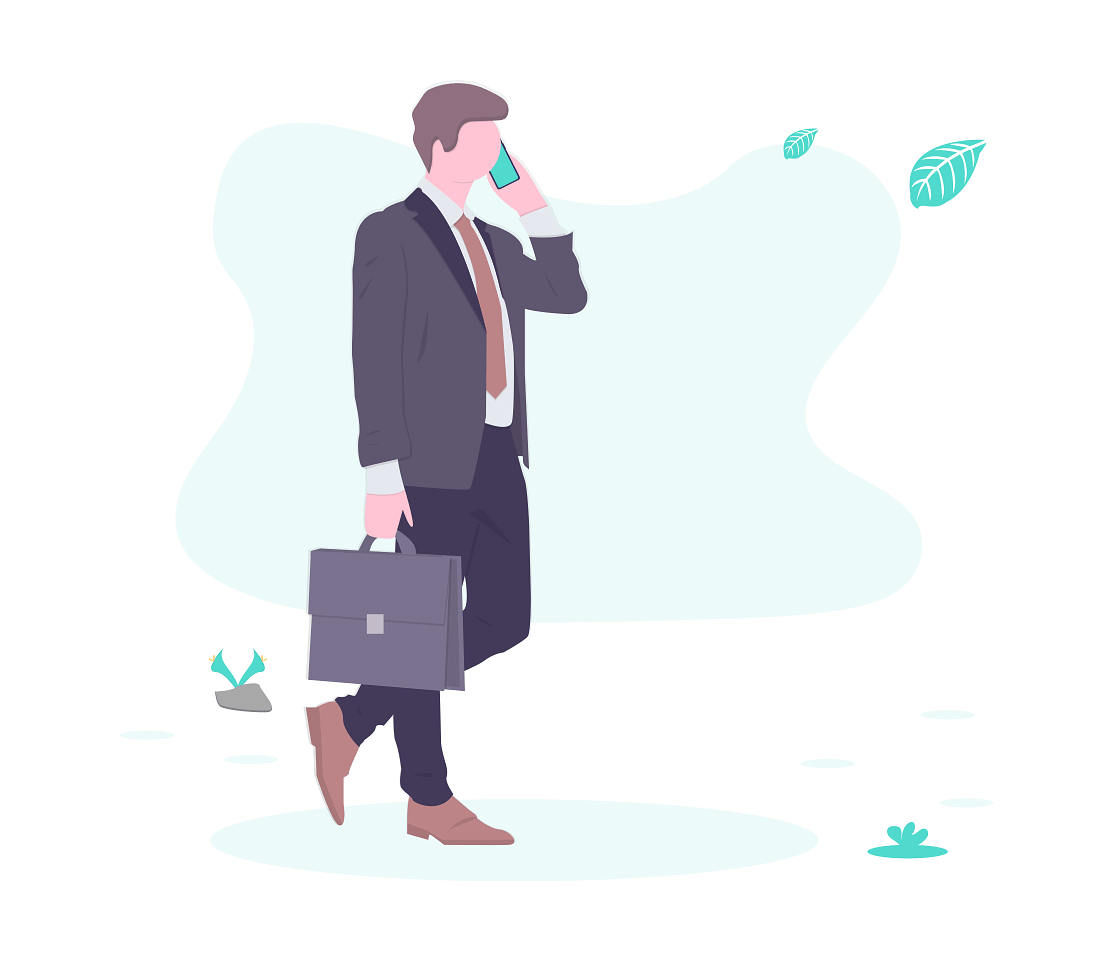 Turn your marketing efforts and trusted recommendations into income. Boost your branding through cross marketing with us.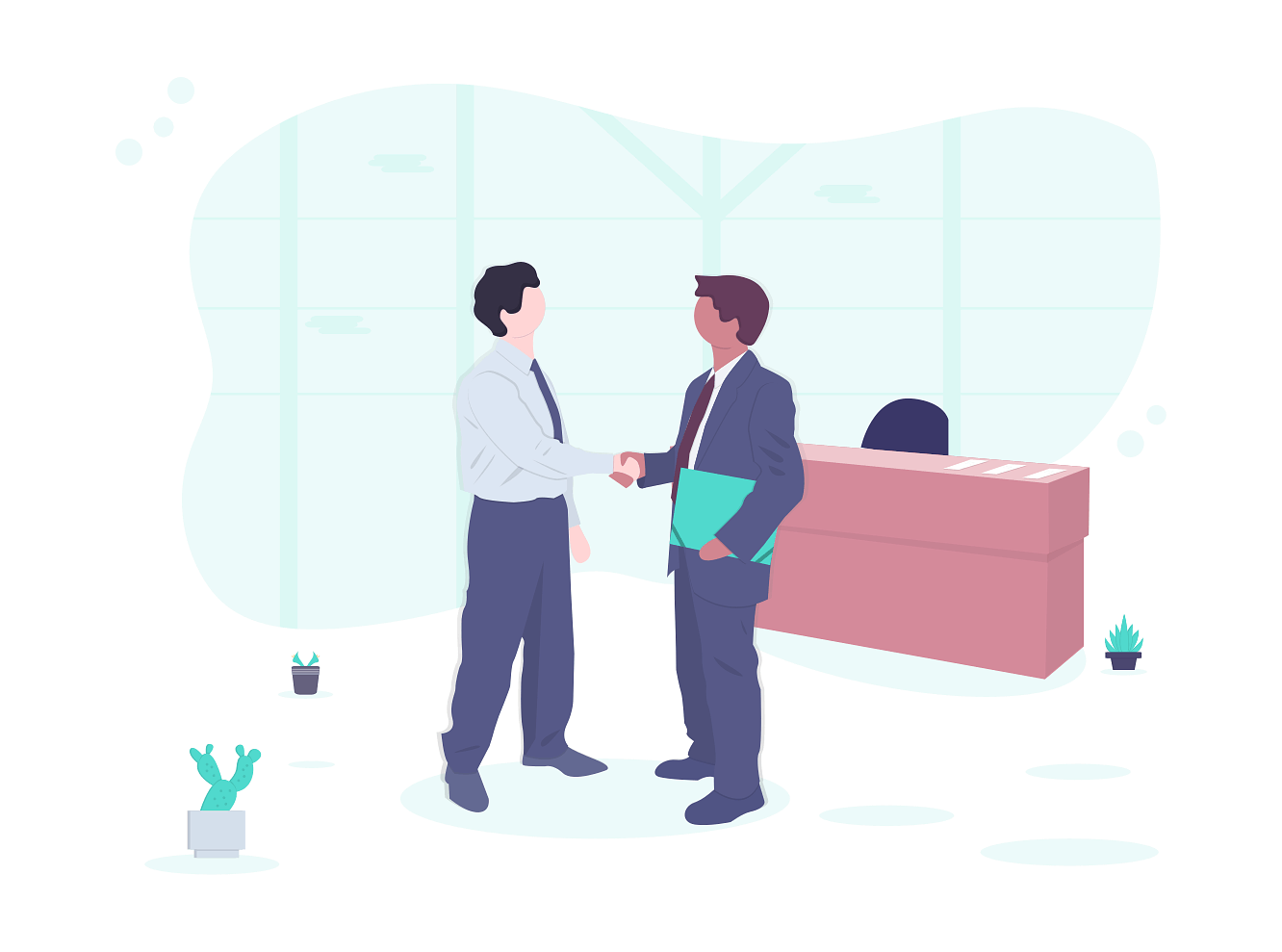 Empowers clients with a connected workforce, paperless punch cards and less manual work.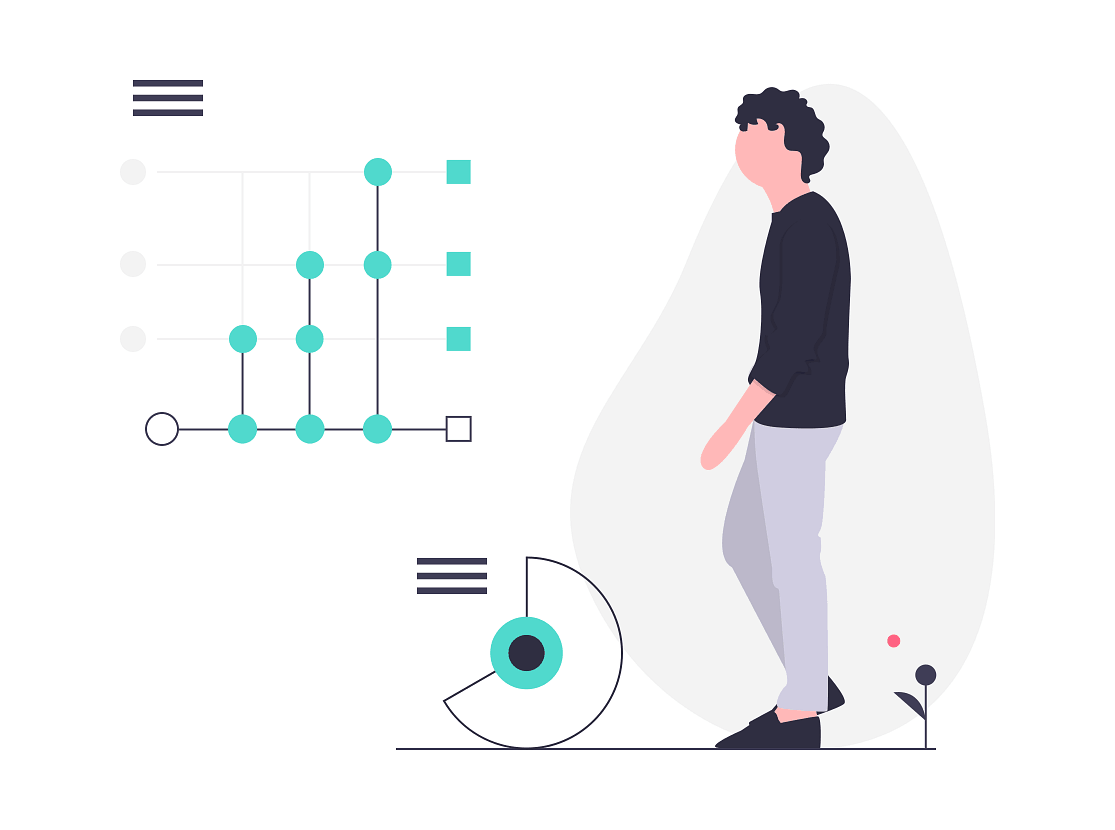 Manage StaffAny installations and offer a premium end-to-end service for your clients.
You and your clients are going to love StaffAny.
The best tools are the simplest tools that help you get the job done without the hassle. StaffAny serves to empower your business and people through a connected workforce.
of customers say that StaffAny has helped them improved their efficiency.
of companies have found StaffAny easy to implement.
of customers are likely to recommend StaffAny.
of time has been saved on staff scheduling as commented by many.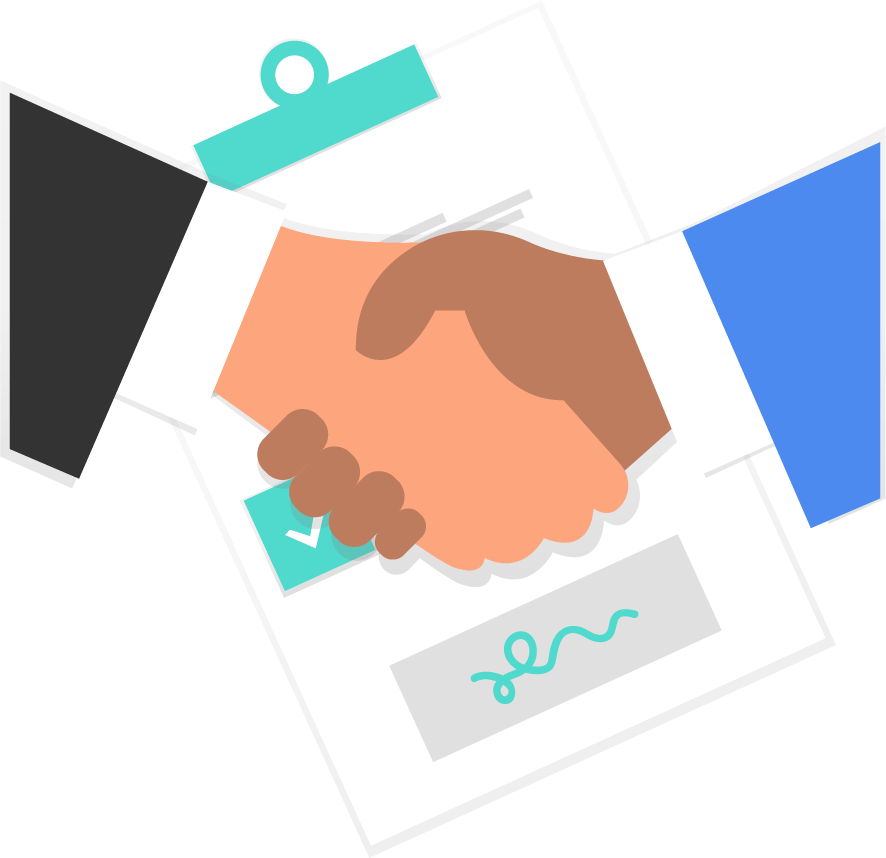 Let's provide more value together.