BEST REPORTING TOOLS: STAFFANY'S MANAGEMENT REPORTING SOFTWARE
Get Instant Access to Key Insights
With StaffAny's management reporting software, you can access real-time information with just one click. Say goodbye to manual calculations and hello to automatic report generation for accurate timesheets and timely payslips. Make informed decisions with the best reporting tools in the market.
Stay Ahead with Real-Time Performance Updates
Track Your Team's Progress with StaffAny Reports
Stay informed with easily exportable monthly reports. Monitor the performance of your stores and stay up-to-date with real-time data collection by StaffAny's management reporting tool.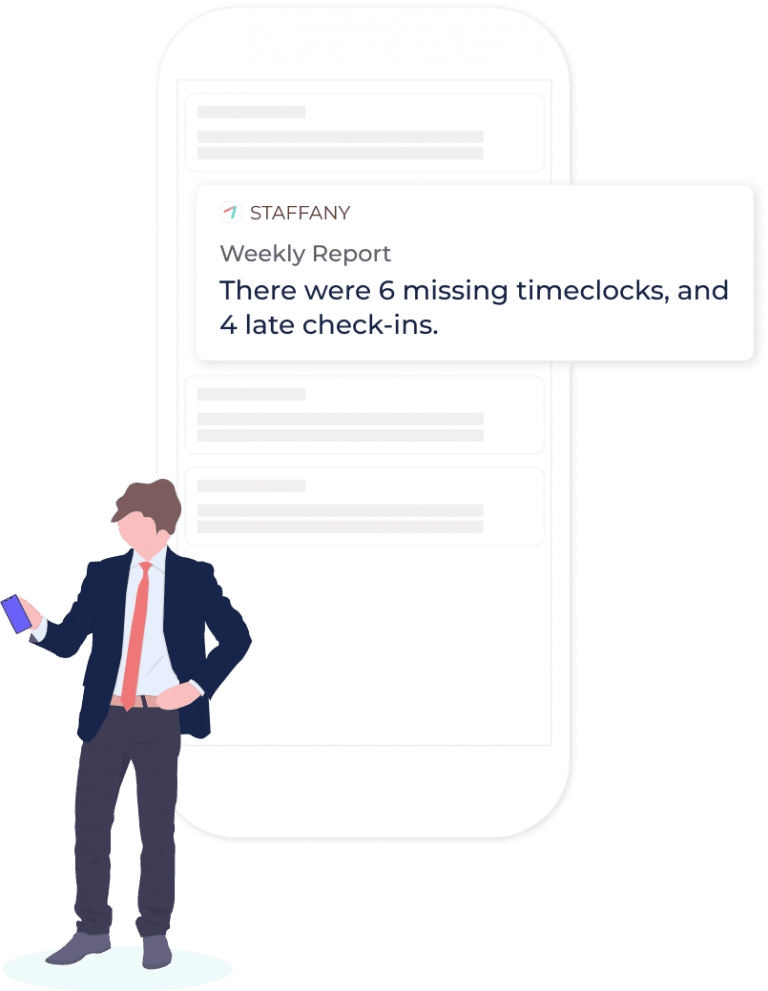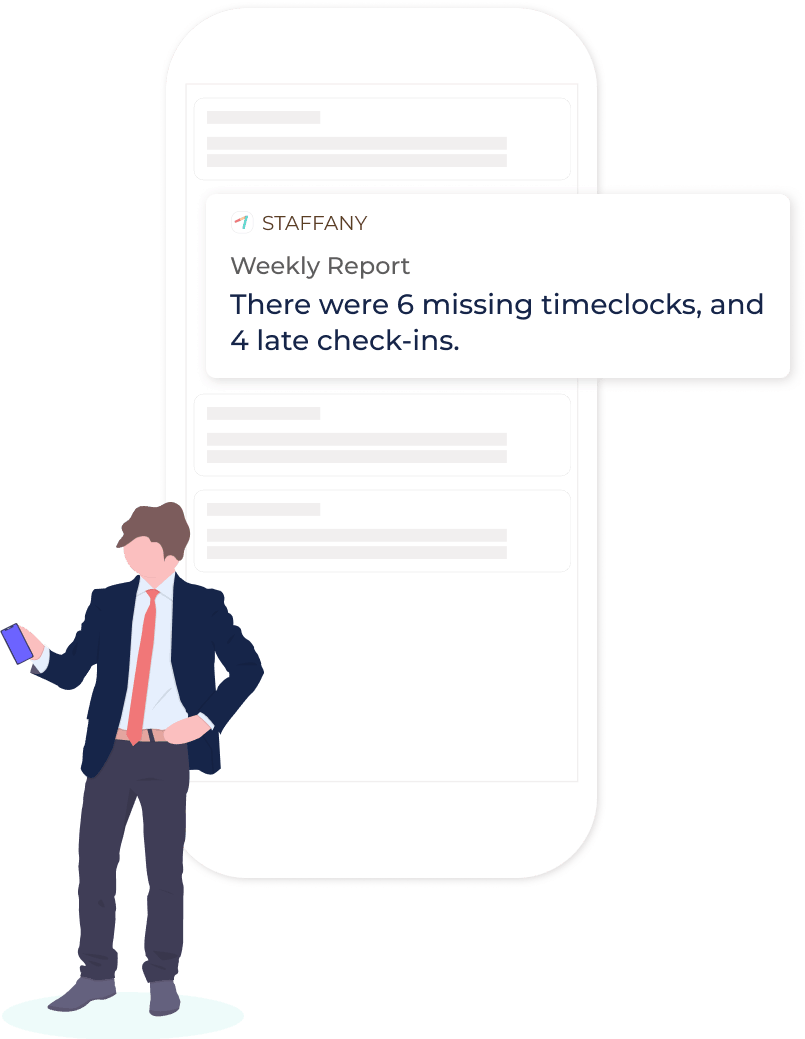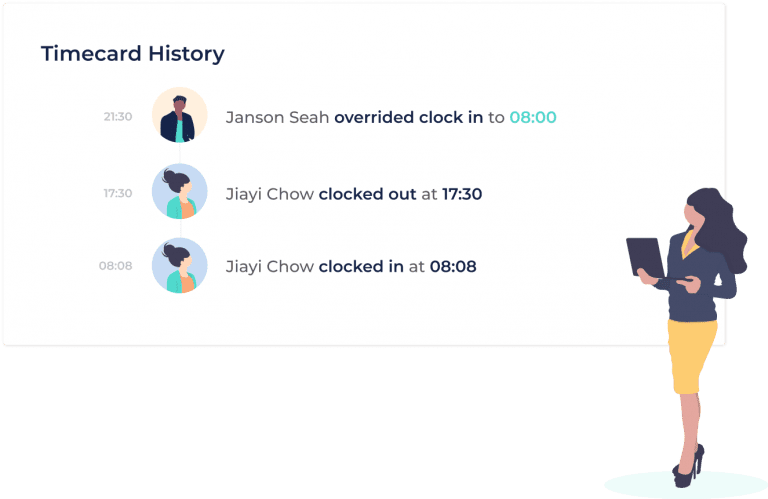 Improved Reporting with StaffAny
Say goodbye to uncertainties in your data with our auditing reporting system that tracks changes made to timesheets. Schedule reports, financial statements, and management reports are readily available to the management team through our platform, giving you peace of mind.
Instant Access to Information
No more waiting for information, with our cloud solution providing real-time updates from ground staff and multiple data sources. You have the flexibility to export reports at any time for payroll calculations, including attendance, overtime scheduling, and financial data. With StaffAny's all-in-one management reporting tools, you can efficiently handle all your reporting needs.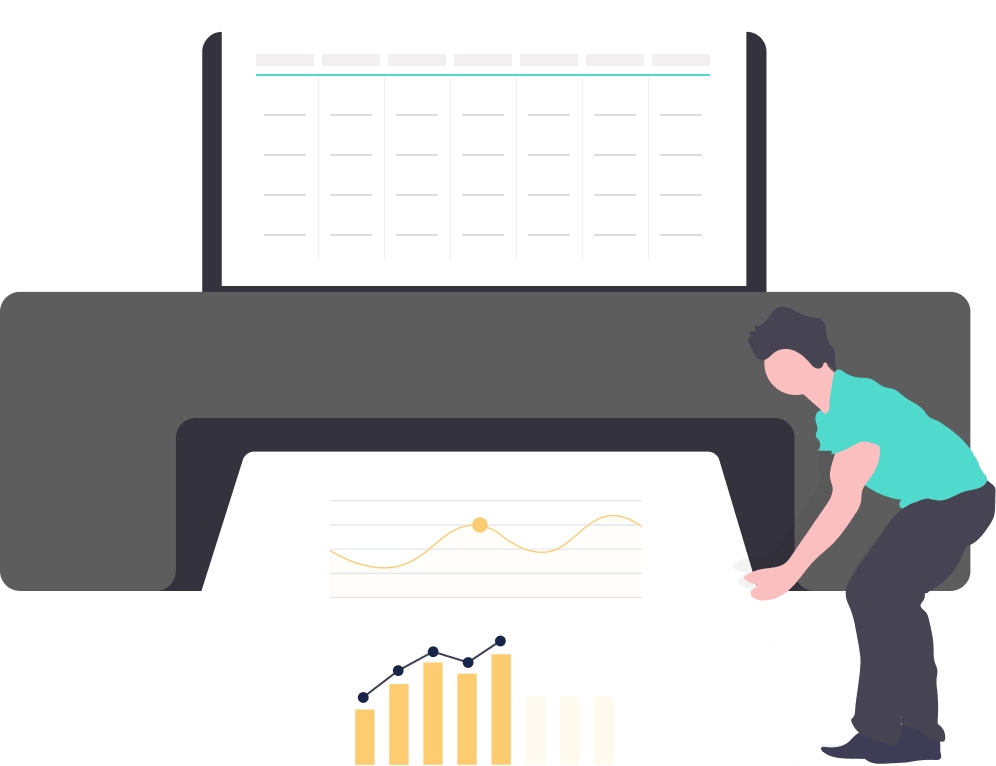 Before engaging StaffAny, I had to spend a week calculating hours for around 30 staff. Now, I only need half a day to upload all my staff's hours to my current payroll provider for salary consolidation. I thank StaffAny for their diligent arrangement and help, and for that they have designed a system which is suitable for our operation. It has since transformed and improved the way we work.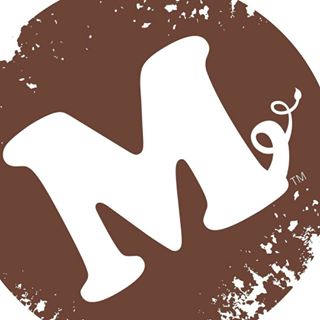 Casey, Human Resource Manager
Morganfield's
StaffAny - Made Specially for Shift Work Teams
Frequently Asked Questions