CONNECTED WORKFORCE BUSINESS SERVICES
Unleash your team's potential with our all-in-one platform
Gain clarity and control over work processes with complete visibility. Elevate your business to a professional employer organization.
Prevent Poor Performance, Not Just Track It
Our solution goes beyond traditional biometric sensors that only react to poor performance. Our proactive shift reminders ensure your team is prepared and on track. And in case of any issues, we promptly notify you to take action, and it's the key component to managing your workers.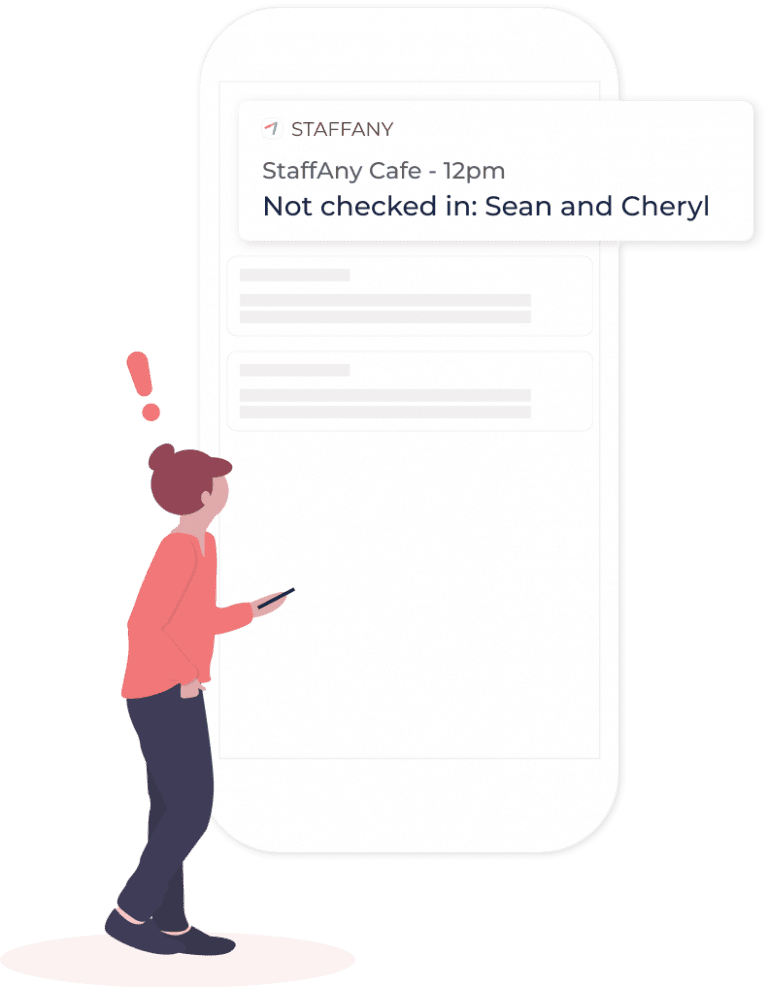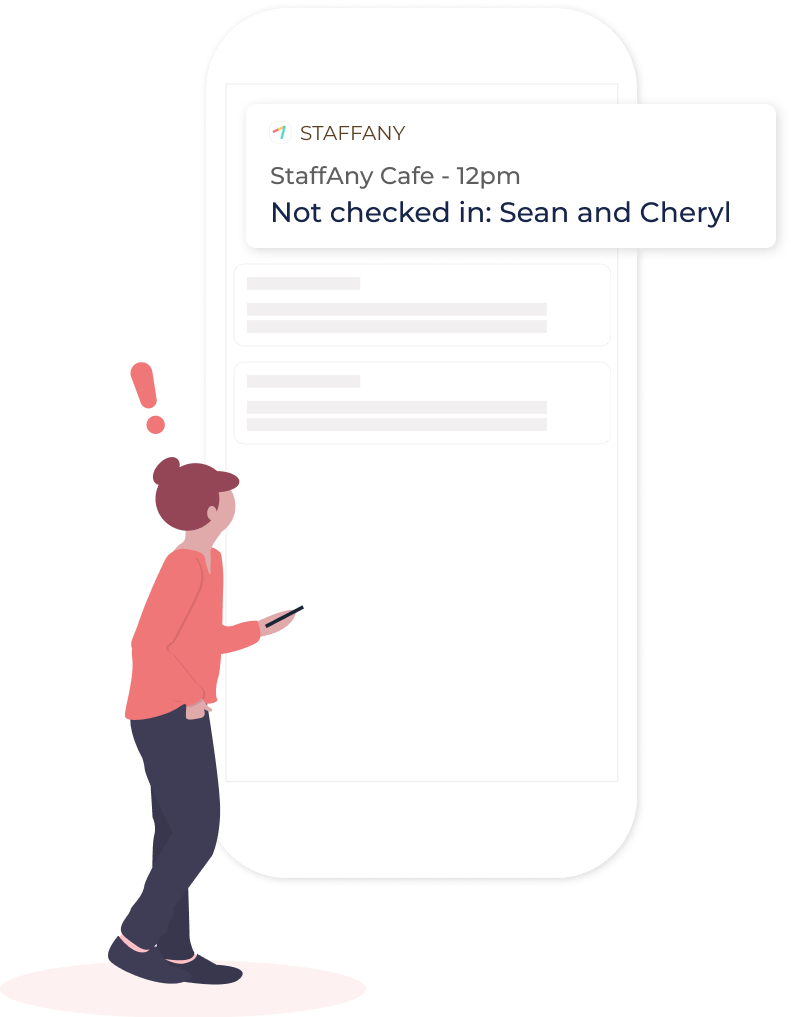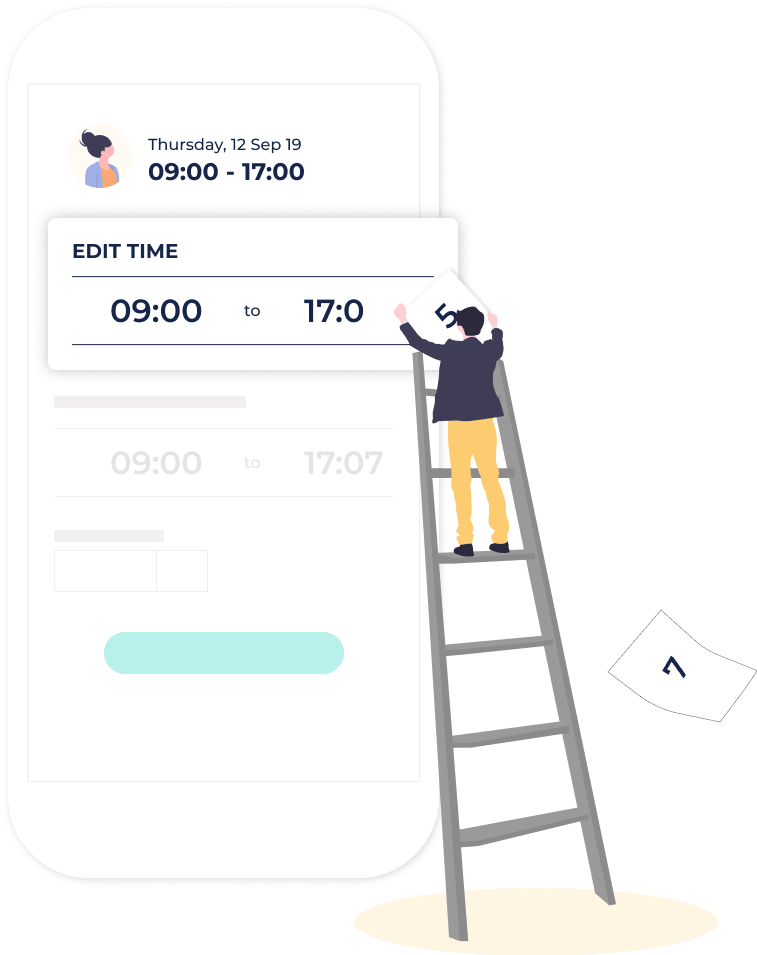 Empower Managers to Lead Effectively
Empower your managers to make decisions with our automation solution. This will free up their time to focus on coaching and contribute to your business's growth.
Inspire Staff to Perform at their Best
Performance Notifications
Inspire top performance with our reminders and employee engagement features. Staff can receive automatic feedback on their work performance, both positive and corrective.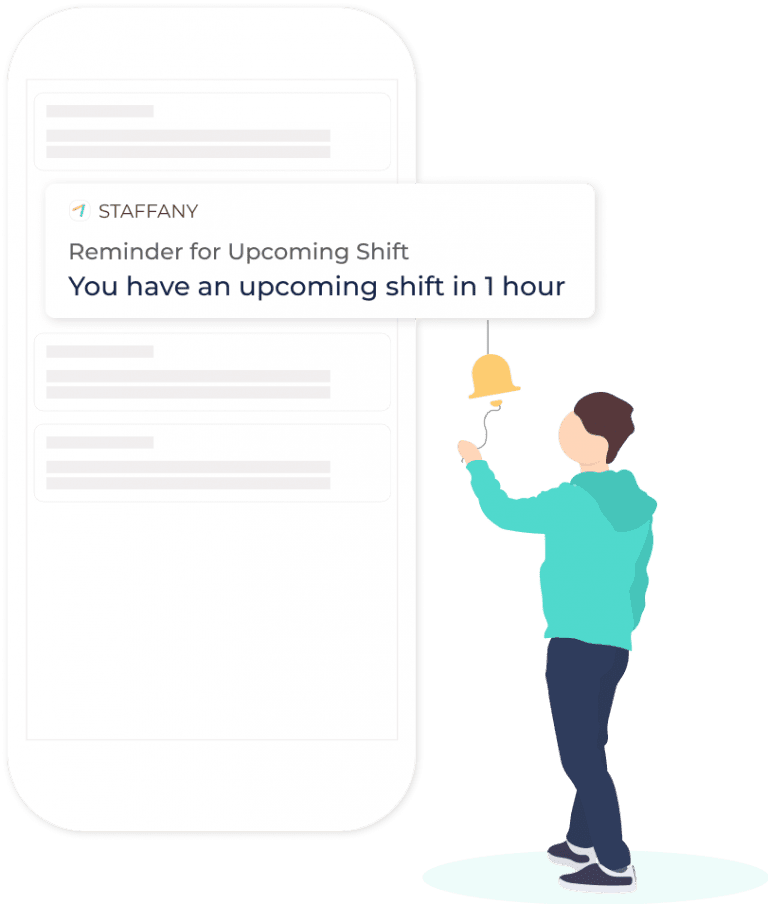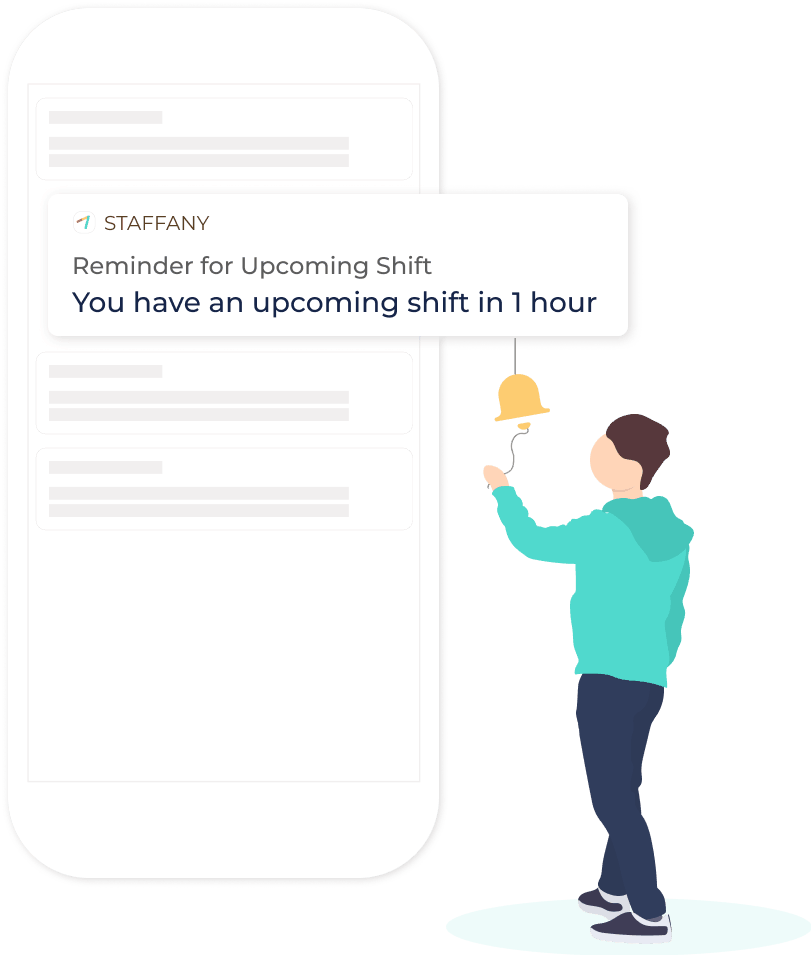 After implementing StaffAny, our Staff performance improved. The shift reminders have reduced our staff lateness by about 50%!
Frequently Asked Questions
StaffAny - Made Specially for Shift Work Teams