We put you first, as always

Because you deserve the best
Our workforce management solution is like having a personal assistant on hand. It's always connected, always available, and helps you save money, time, and work smarter as you grow.
Discover What Our Users Say About StaffAny
Let Our Users Show You
How StaffAny Can Revolutionize Your Operations
Ratings as of November 26, 2022
Change is Unavoidable, but StaffAny is Here to Help!
At StaffAny, we are committed to continuous innovation and progress. Our recent integration with MySejahtera is a testament to our dynamic team's effort to adapt and improve.
We don't believe in stagnation, and we are always looking for ways to stay ahead of the curve so that you don't have to worry about being left behind.
StaffAny keeps innovating and moving. Like the recent integration with MySejahtera. The team is dynamic and they make an effort to change and improvise. Lots of apps are stagnant and don't improvise, we don't want to feel outdated and have to change to something else eventually."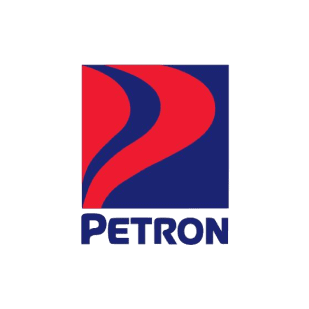 Hafiezy, Owner
Petron Grandsaga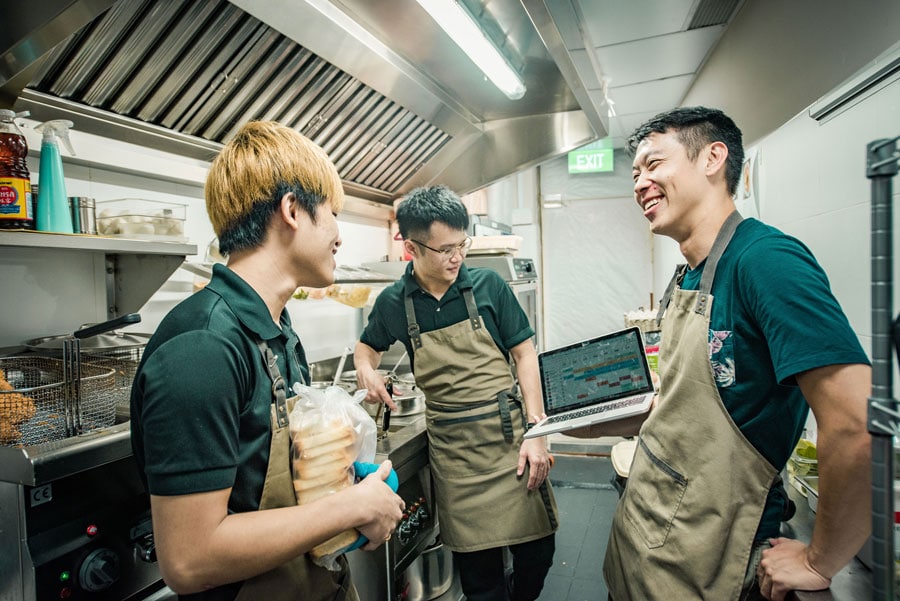 Nobody likes feeling lost in the dark. That's why we offer a guided journey from the moment you speak to our consultants until our Customer Success team guides you on how to best use StaffAny. Like our customers, you can expect to experience the value of StaffAny in less than a month.
Rest assured that a dedicated Customer Success Manager will be with you every step of the way!
Had a great experience with the sales and onboarding team. App has helped my company improved my staff scheduling and it is constantly being upgraded with new features. Post sales service is also great, they do not just drop you after you have signed contract with them.
Zd, Google Playstore Review
July 21, 2021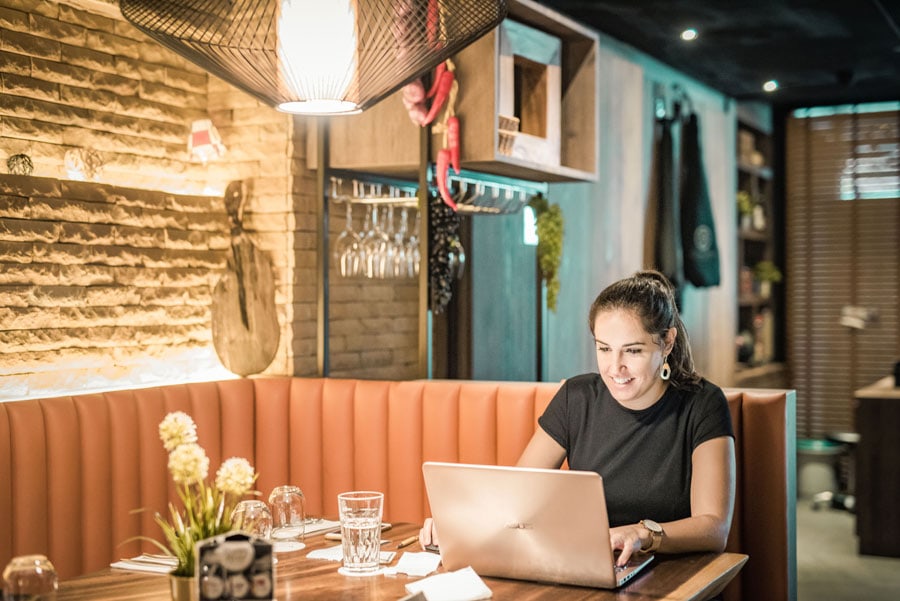 As business owners also, we understand that every second counts and delays can be frustrating and hold back your company's operation. We have a team on support every day (including weekends!) to attend to any issues that may arise.
One of the best app we used to plan the team schedule, hours and leave one app. It is very easy to use and convenient. I will also like to thank our client service manager for attending to our inquiries. He is very responsive and always ensure that the app is up to date. We suggested it have more leave options and they added (it). I'll definitely recommend this app.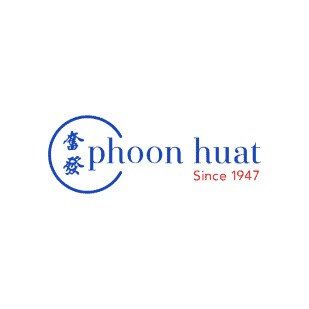 Jolene, Manager
Phoon Huat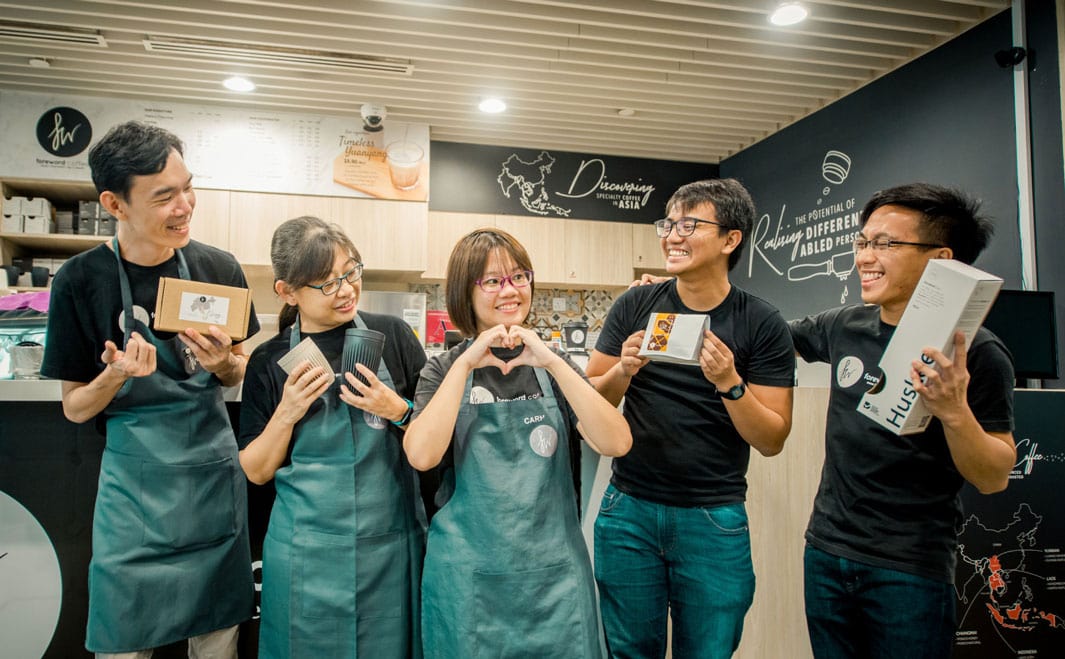 Because, Yep, We've Been There Before​
StaffAny started off as a school project. Janson, our cofounder, used to manage a bar in 2014. Realising that the tools available to manage shift workers were ineffective, he co founded a team of problem solvers to develop StaffAny whilst in the Bay Area under the NUS Overseas College program.
That resulted in StaffAny, a Silicon Valley inspired, Singapore built workforce management solution that enables businesses and their staff to do what matters.
Restaurants and Retailers
StaffAny - Made for the Shift Work Industry