DISCOVER STAFFANY'S UNBEATABLE F&B SOLUTIONS
Join our satisfied customers and bid farewell to the days of manual scheduling
With our solution, scheduling becomes effortless and more convenience, secure and precise. Quickly view and focus to your staff's availability or let them select their own shifts, eliminating the need to wait for responses or make inquiries.
Streamline scheduling for all your branches by copying and pasting, and minimize scheduling mistakes with the bookmark feature. For managers seeking better cost control, StaffAny provides labor cost report visibility while scheduling. Monitor operational information, such as staff shifts throughout the week and support from other branches, as well as key data like labor costs, labor targets, sales targets, and sales per hour worked through our operational dashboard.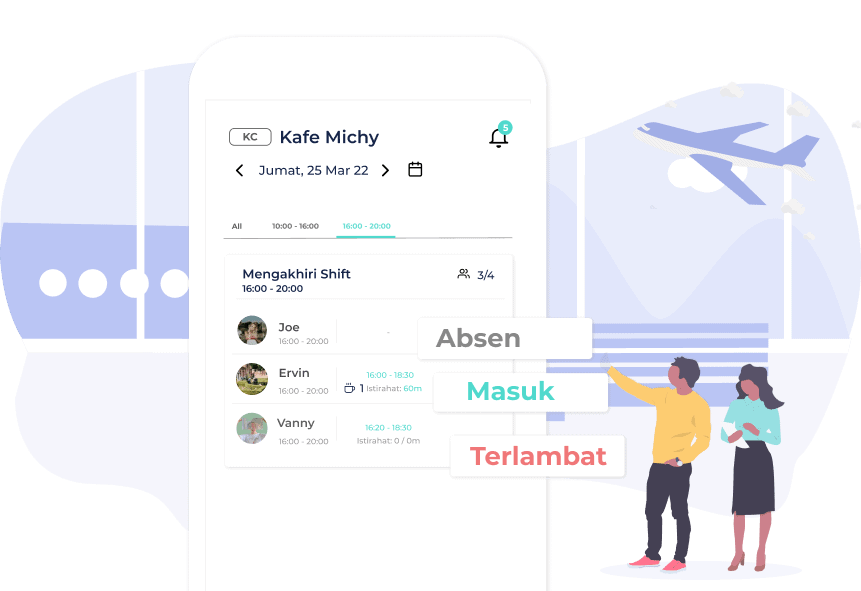 Seamlessly Link Your Operations And HR Departments For A More Efficient, Streamlined Workflow.
Utilizing the latest cloud technology and robust security features such as Wi-Fi, geofencing, and QR/GPS tracking. Keep tabs on staff time accurately and easily, reducing time theft and increasing efficiency.
Our system supports multi-location clock-in, making it easy to consolidate back-end data. Transparency is a top priority for us, which is why all timesheet edits and changes are clearly recorded. Say goodbye to payment issues with staff, and quickly gain visibility into attendance, tardiness, or absences.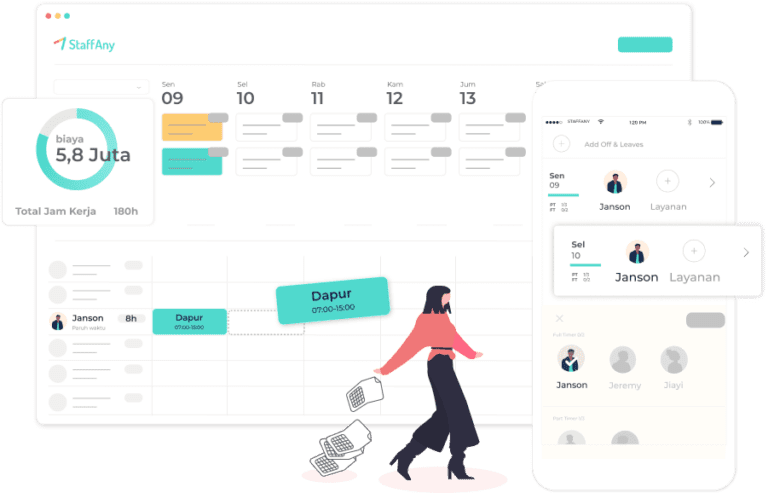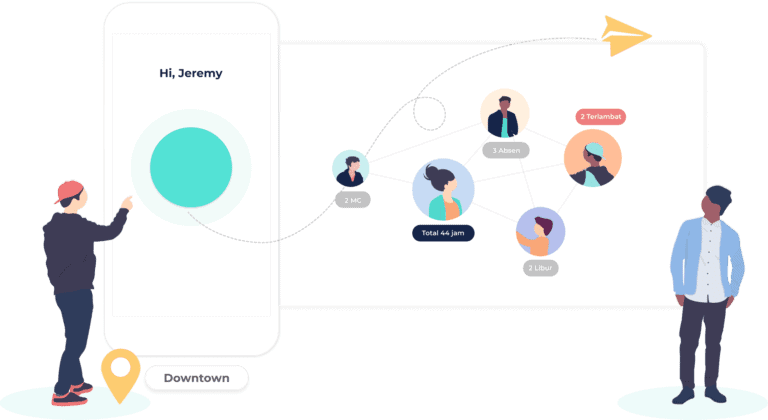 StaffAny's Automated Timesheet Merge and Clock Management Solutions
Say goodbye to the time-consuming process of collecting staff timesheets with the automatic merge feature. We calculate overtime, performance (lateness, absence), and highlight any data anomalies for your review. Save even more time with our clock sidekick that automatically adjusts clock settings, reducing costs.
With staff and HR able to review records and performance together, trust, transparency, and accountability are reinforced within the team. All data is readily accessible on the dashboard, ensuring easy and efficient record-keeping. Keep your food and beverage business running fast and steady without any problem.
Say Goodbye to Complicated Vacation Management
StaffAny can take care of your staff's vacation management, guaranteeing schedules and timesheets are accurately aligned, preventing missed leave days and incorrect pay. Our system automatically tracks all leave calculation data, such as entitlements, accruals, time taken, leaves taken, and leave balances, and delivers detailed reports for each employee.
Applying for leave is simple for staff through StaffAny, and our 2-tier leave approval system is customizable to fit your team's needs. Real-time leave approval status updates improve team communication and create a smoother process for everyone. This is how you maintain the services that can bring more loyal customers into businesses.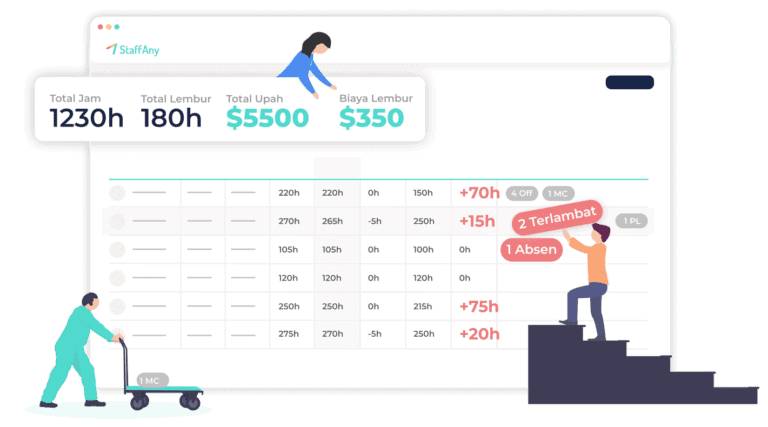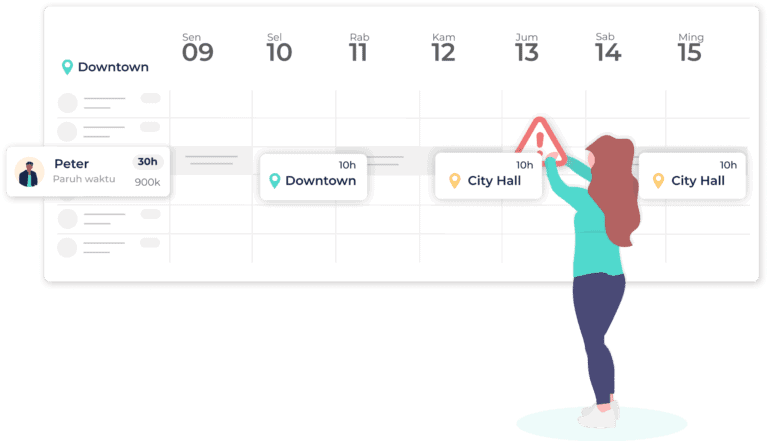 Say Hello to a Connected Workforce​
Say goodbye to the limitations of biometric systems that only react to poor performance
With StaffAny, we proactively keep your team informed and engaged through notifications before their shift. Our reminder feature provides encouragement and feedback, with praise or warnings based on work performance, driving better performance and results.
Our application can be applied to all of the staff, outside and inside the kitchen, from those in charge of cooking to those in charge to satisfy and make customers happy. It's essential for the owners to understand the problems and ensure everyone that you can solve them by using tools that can make everyone's life much better and easier with StaffAny.
Simplify Your Work Shift With StaffAny!