FREE APPLICANT TRACKING SYSTEM MALAYSIA FOR YOUR COMPANY
Find Your Next Hire Quickly and Easily
Our applicant tracking system makes it easy for you to manage job applications and find the right candidate in a timely manner. Plus, it's completely free with StaffAny! Say goodbye to the hassle and hello to a streamlined hiring process.
Quickly Share Job Openings with QR Code & URL
Easily reach job seekers on various platforms using StaffAny's auto-generated QR code and URL. Utilize multiple job boards to find the best fit for your business.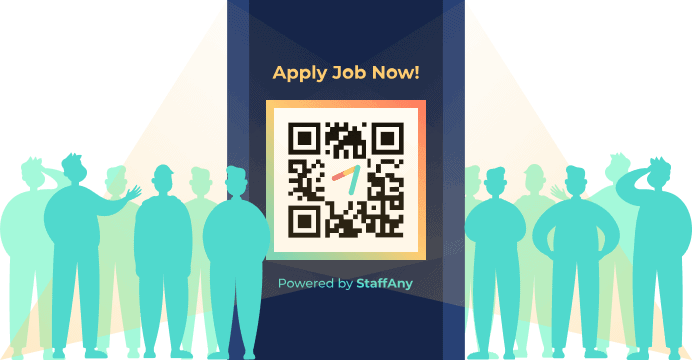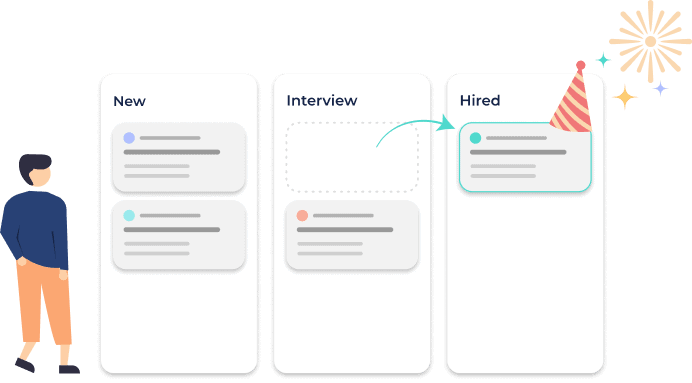 Streamline Your Hiring Process with StaffAny
Effortlessly review candidates and track job applications with our all-in-one best applicant tracking system. All qualified candidates will be sorted automatically based on their performance management the candidate engagement. Start using StaffAny for free and streamline your hiring process today!
Customize Your Job Application Form
Get the right information from job seekers by customizing your application form with screening questions. Enhance job postings by including job descriptions, allowing potential candidates to understand the requirements of the position. Improve your hiring process with StaffAny.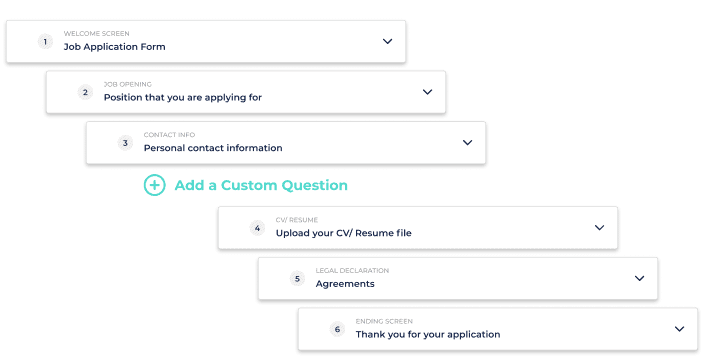 Frequently Asked Questions