FREE APPLICANT TRACKING SYSTEM
FOR YOUR SALARIED OR HOURLY WORKFORCE
Manage job applications easily, quickly & for free!
Staffany's applicant tracking system streamlines your hiring process, so you can find the right person in half the time!
Share multiple job openings on any platform, easily and quickly, with an auto generated QR code and URL.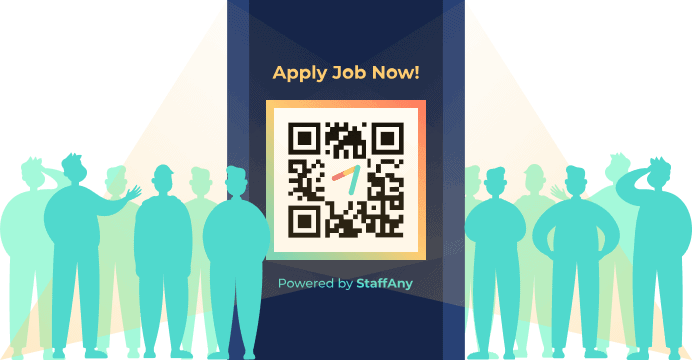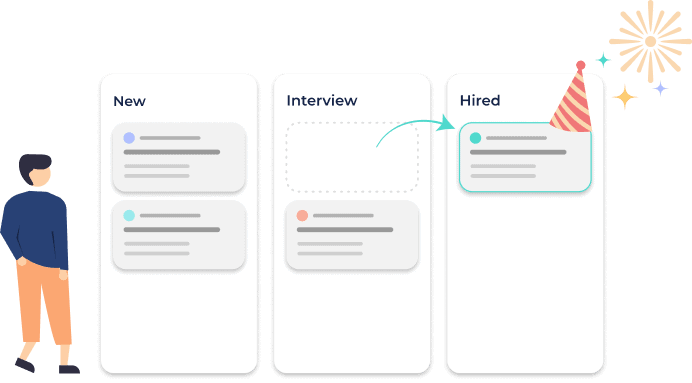 Manage Applicants Across The Hiring Process
Begin reviewing candidates instantly, when they submit an application. View applicant information and track job applications all in one place!
Customise Your Job Application Form
Ask the right screening questions to help you find the right staff, with our customisable application form.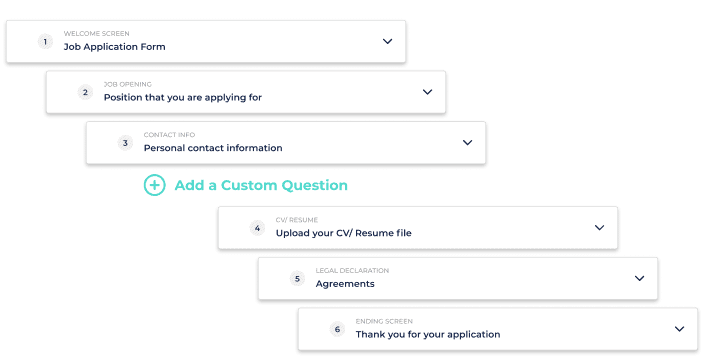 Frequently Asked Questions
An applicant tracking system can manage and streamline your hiring process. Applicant information can be viewed, job applications tracked, and application status updated.
1. Create a job application form, with customisable screening questions.
2. A QR code and URL are automatically generated.
3. Publish the QR code/URL to start receiving job applications.
4. View and track all job applications in one place.
5. Update the application status.
The auto-generated QR code and URL can be placed anywhere within your establishments and even on external platforms. Managing multiple platforms can be overwhelming.
As all applications lead back to StaffAny's ATS, the system will help you to consolidate all resumes and job applications across all channels in one place. This will help you filter out the right hire for your business easily and quickly.
Yes! You can add and edit questions on your job application form. The right screening questions will help you find the hire!
This system is for HR managers/Hiring managers/Business owners who are looking to hire for their salaried or hourly workforce.