How Dimbulah supercharged operational efficiencies and also saw a 30-40% decrease in punctuality issues
Dimbulah coffee is a 'plantation to cup' concept boutique coffee chain in Singapore. The fine Arabica beans are homegrown on the Dimbulah Mountain Estate plantation and their Estate Signature Roast is roasted weekly and then air flown to Singapore to ensure optimum quality. With 13 outlets located across the Central Business District in Singapore, Dimbulah Coffee has created a strong brand presence across the island.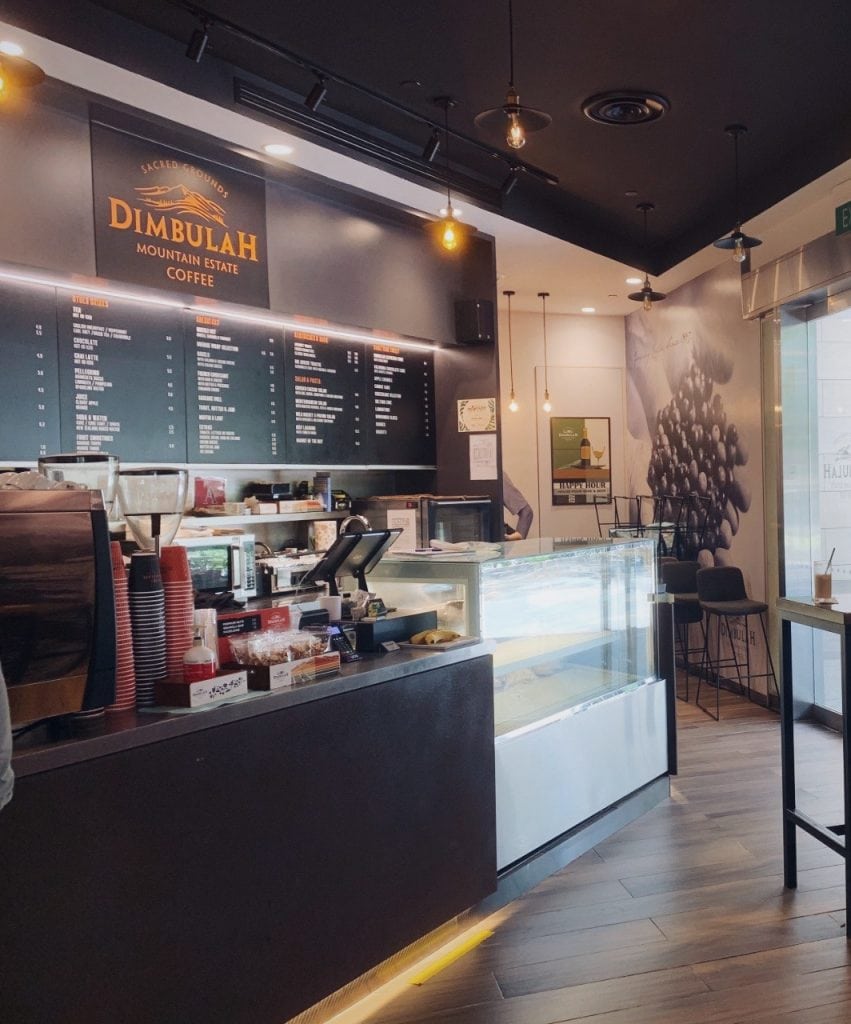 Like many businesses in Singapore, Dimbulah Coffee was utilizing manual biometric systems to capture staff attendance. However, with hardware comes the problem of maintenance and machine failures. Fingerprints could not be detected and this in turn affected payroll as data was not fully captured. As a result, there were discrepancies over shifts and hours and outlet managers had to manually print out timesheets to check how many hours each staff had worked at the end of every pay period. Furthermore, there were always glitches in the system which could only be resolved by restarting the system.
With the rapid opening of multiple outlets across the island, Dimbulah relied heavily on shift workers to man their stores. However, scheduling was a headache for outlet managers who manually assigned workers to shifts using excel sheets. This not only proved to be time consuming, there was also no way for the managers at Dimbulah Headquarters to locate a staff. They had to call the multiple outlets one by one or find the staff's name in the database to locate the staff. All these inefficiencies and frustrations escalated to a point of no return. Human Resources Executive Clara Tay had to find a solution to the challenging problem of managing shift workers.
When Clara first heard of StaffAny, she thought that such a solution sounded too good to be true. StaffAny is an hourly workforce management tool that eliminates the problem of attendance tracking, timesheet automation and scheduling inefficiencies.
"Since we've started using StaffAny, managers have saved 50% of the time spent scheduling workers every 2 weeks. There is also full transparency over our manpower. HR managers and outlet managers now get a full overview of where our staff are located. With the feature to limit clock in timing, we have also seen a 30-40% decrease in punctuality problems."
Favourite part of StaffAny
StaffAny is incredibly efficient! In today's day and age, everyone has a smartphone. Using StaffAny has also lowered the cost of maintaining hardware as it is all on an app. It's easy to use, very intuitive and has freed up manager's time from doing manual and cumbersome chores such as scheduling and eyeballing timesheets. Managers now get more time to focus on things that matter to the business. Basically, StaffAny has made workforce management a breeze.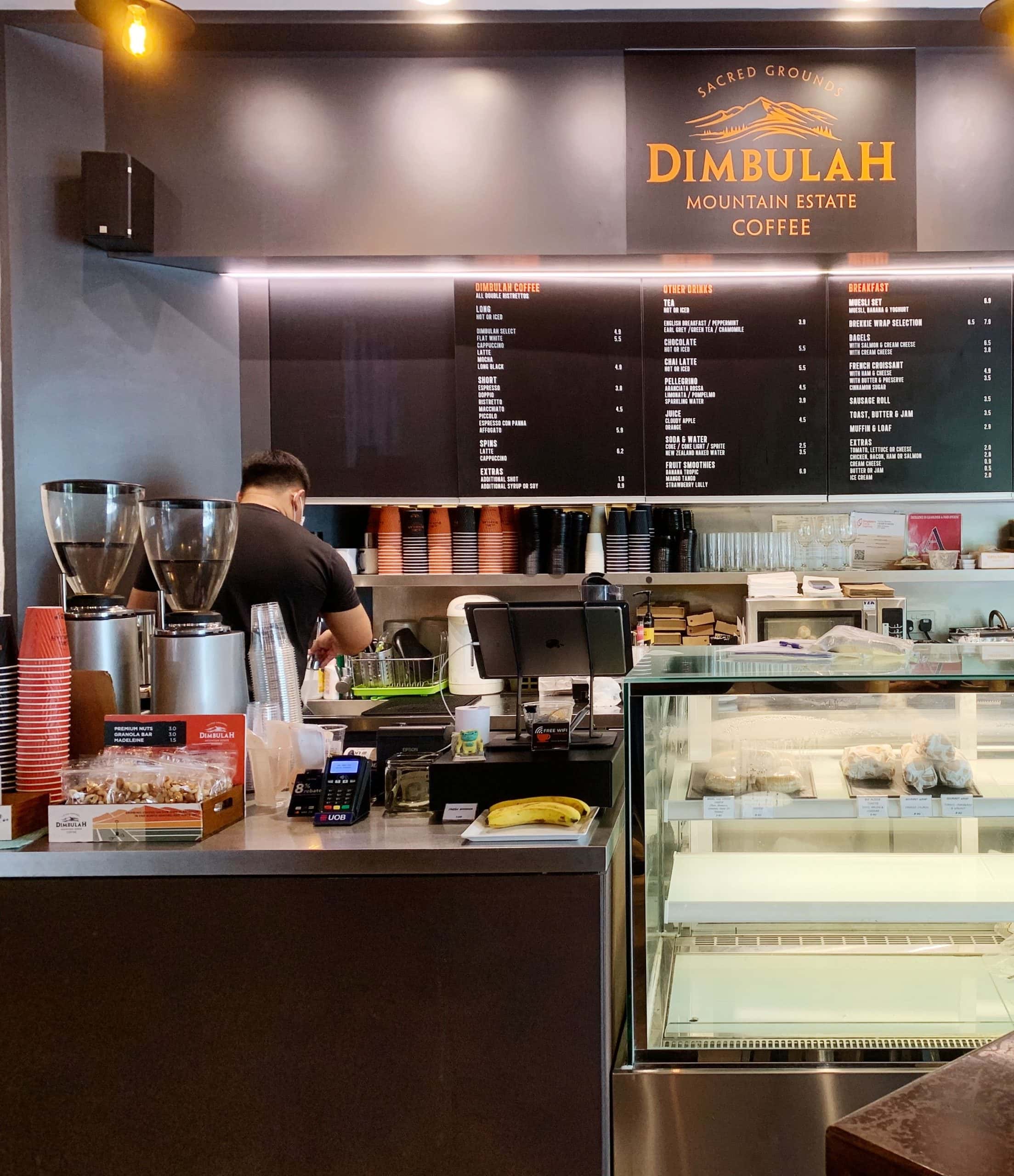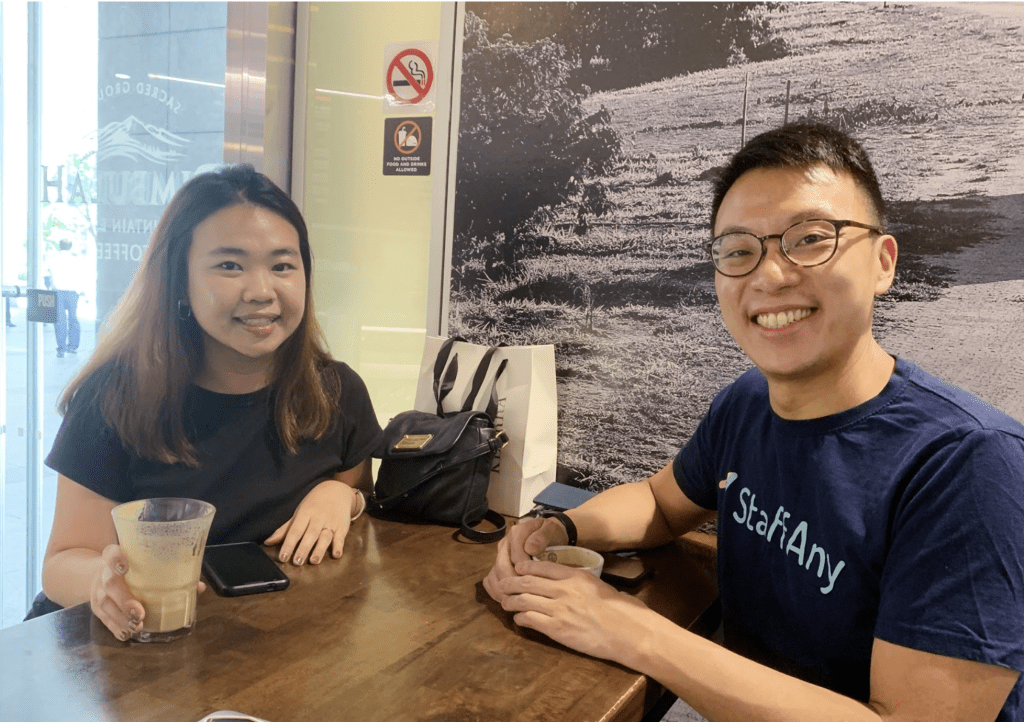 Word to businesses considering StaffAny
"Do it. StaffAny provides both managers and staff unparalleled transparency. Since using StaffAny, we have not looked back and the product has met every one of our business needs thus far."
StaffAny constantly seeks to improve the product and as a business, we are assured that StaffAny is client centric. We trust that it will continue bringing value to F&B businesses.
Wondering how much you can save with StaffAny? Try our free savings calculator:
Check out other customer stories:
StaffAny - Made Specially for Shift Work Teams