Phoon Huat is no stranger to us Singaporeans. For avid home bakers, RedMan's probably their best friend! Since its inception in 1947, Phoon Huat has grown from strength to strength – with over 15 outlets across the country.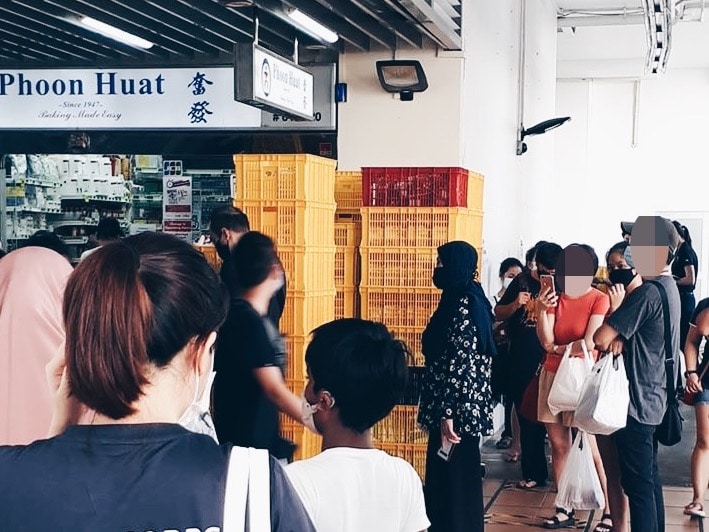 When Singapore had her first Covid-19 patient in late Jan, PM Lee announced the raise of Dorscon to Orange. By then, Phoon Huat's management knew the virus was not to be taken lightly. They started planning for the worst.
When Circuit Breaker began, Phoon Huat saw a sharp increase in demand for baking goods. This meant they had to increase production shifts from 1 to 2 to meet the demand. Some outlets had a queue time of over 2 hours. During Singapore's worst COVID outbreak period, Phoon Huat had to redirect traffic from stores with long queues to other stores, and also engage staff to handle queue management.
Before Circuit Breaker, Phoon Huat's management took a stance in encouraging the company to start adopting digital solutions.
"We provided staff who needed cloud-based tools with laptops. When Dorscon orange was announced, we started our Team A Team B cohorting plan too.
StaffAny was also part of the plan, as we wanted to minimize contact through biometric time and attendance and use a cloud-based solution instead. We started StaffAny in August 2019 and decided to roll this out to our HQ in February.
There was a drastic change and shift in our business model too. With Circuit Breaker, we've seen a shift in our business model to retail consumers. We're glad we implemented StaffAny in our HQ and outlet as it helps us better allocate our manpower to adapt to this change in the business model."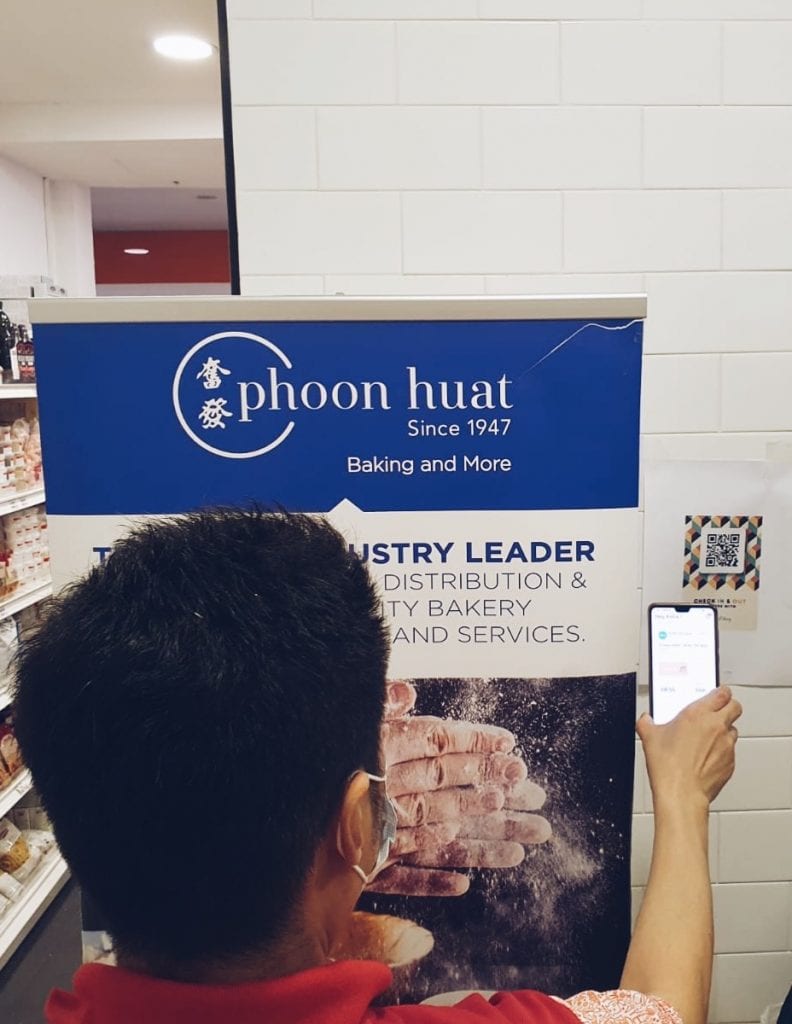 Favourite Part of StaffAny
StaffAny reduces the multiple steps in roster planning and time spent syncing every department on roster updates. Our original intention was to use StaffAny for accurate timesheet data but it has also improved manpower allocation and given us analytics to help our business.
StaffAny's integration with SafeEntry has also eased our operations and gives us all a peace of mind. At Phoon Huat, our team is important to us and their health and safety is our utmost priority. A contactless time and attendance system helps upkeep our higher safety standards.
StaffAny made it more convenient for our staff to check-in with SafeEntry. As businesses, we should do our best to coordinate our efforts with the nation to combat COVID-19 together.
Looking to digitalise too?
Check out other customer stories: