Annual leave entitlement is a crucial aspect of the employment contract that workers in Malaysia need to understand. This type of leave refers to the days that employees are entitled to take off from work with pay.
In this guide, we will look at the definition of annual leave, the types of leave provided by the Employment Act of 1955, and the optional leave entitlements that employers may offer.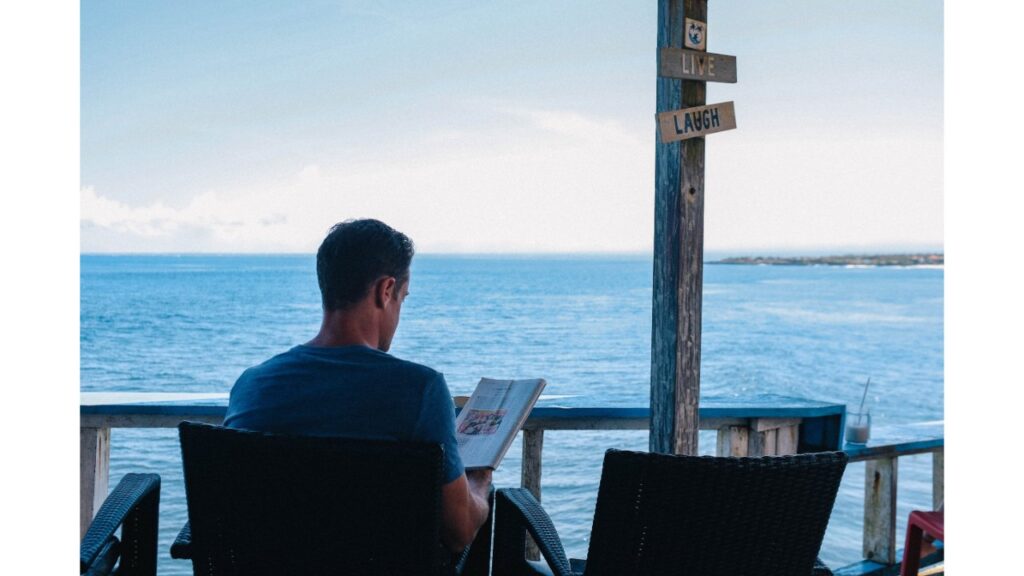 Annual leave is a period of time that employees are allowed to take off from work without loss of pay. This time off is usually used for rest and relaxation, and it is considered a benefit provided by the employer. It is typically calculated on a per-year basis and is designed to help employees recharge and come back to work refreshed.
Employers are typically required to provide annual leave to employees under the employment contract, and the number of days varies depending on the type of work, the sector, and the employer's policy. In Malaysia, the Employment Act of 1955 provides the framework for annual leave entitlements.
Read more: Understanding Employee Management System and Its Benefits
The Employment Act of 1955: Types of Annual Leave
The Employment Act of 1955 provides several types of annual leave entitlements, which include:
public holidays,

paid leave,

sick leave,

maternity leave,

optional leave entitlements.
Employers may also offer additional leave entitlements as a benefit to their employees. If an employee has used all of their other forms of leave and needs to be absent from work for personal reasons, they may request unpaid leave from their employer, however, it is up to the employer's discretion to grant this request.
1. Public Holidays
According to the laws and regulations in Malaysia, every employee is entitled to a paid holiday on 11 gazetted holidays. However, there may be additional public holidays declared by the Malaysian authorities for a particular year, as per the Holidays Act 1951. For instance, Malaysians were given an extra holiday on July 30, 2019 to celebrate the coronation of the Yang di-Pertuan Agong Al-Sultan Abdullah Ri'ayatuddin Al-Mustafa Billah Shah.
If an employer is unable to grant leave on a public holiday due to business needs, they must provide a paid leave day as a replacement. The same applies if a public holiday falls during an employee's sick leave or annual leave, the employer must provide a substitute day off.
2. Paid Leave
In Malaysia, employees are eligible for paid annual leave based on their length of employment as follows:
8 days per year for employees who have worked 1-2 years,

12 days per year for those who have worked 2-5 years,

16 days per year for employees who have worked longer than 5 years.
Employees who have not worked for a full year are not entitled to paid annual leave, unless they are leaving the company. In this case, their paid leave will be proportionate to their length of employment. For example, an employee who has worked for 6 months and is leaving the company is eligible for 4 days of paid annual leave.
It is important to note that the law denies the right to paid annual leave for employees who have been absent from work without proper permission or a valid reason for more than 10% of their working time. In short, every employee must notify their reasonable excuse for a paid leave.
3. Sick Leave
The amount of paid sick leave in Malaysia is also based on the length of employment. Employees who do not require hospitalisation for their illness are entitled to:
14 days per year if employed for 1-2 years,

18 days per year if employed 2-5 years,

22 days per year if employed longer than 5 years.
The illness must be confirmed by a medical practitioner, medical officer, or any other professionals in the respective field. Employees must inform their employers of their sick leave within 48 hours of the onset of their illness or they will be considered absent from work without a valid reason. If the illness is serious and requires hospitalisation, employees are entitled to 60 days of paid sick leave in total, regardless of their length of employment.
4. Maternity Leave
The Malaysian law also provides paid leave entitlements for women during pregnancy. Under the Employment Act 1955, female employees in the private sector are entitled to 60 consecutive days of maternity leave, while public sector employees are entitled to 90 days.
However, the Budget 2020 proposal called for equal maternity leave for both private and public sector employees, increasing paid maternity leave from 60 to 98 calendar days. The proposal also prohibits employers from terminating an employee who is pregnant or has experienced complications or illnesses related to pregnancy. The Human Resources Ministry of Malaysia has announced that it will enforce measures against employers who do not follow the updated regulations.
Read more: What Is An Employee Management System?
Optional Leave Entitlements Employer May Offer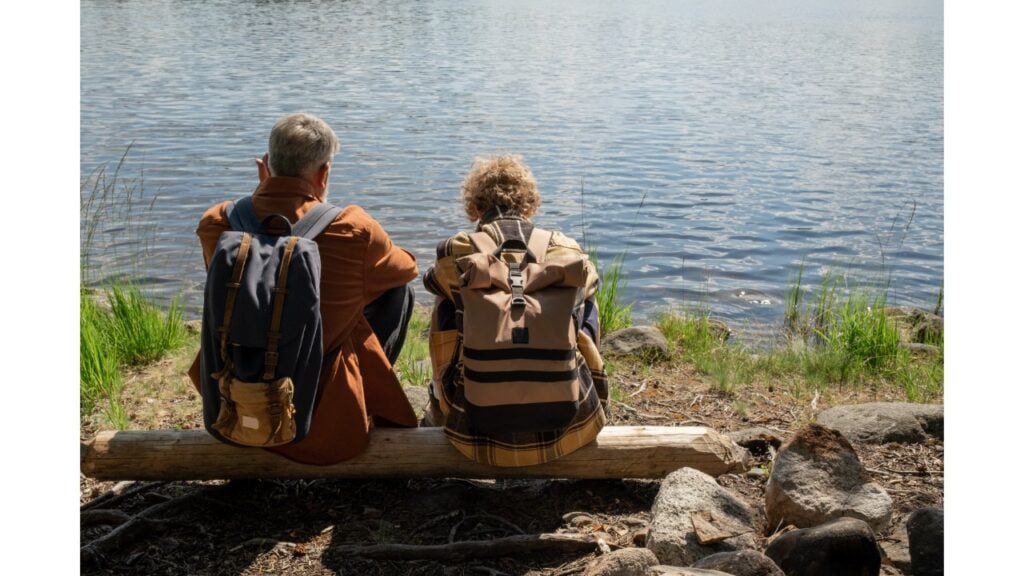 In addition to the annual leave entitlements provided by the Employment Act of 1955, employers may offer additional leave entitlements and are generally unpaid. These may include:
1. Paternity Leave
In Malaysia, there is no statutory requirement for employers to provide paternity leave for private sector employees and can only take unpaid leave if needed. However, some employers offer this type of leave to their male employees to take care of their newborn child. Public sector employees, on the other hand, are eligible for 7 days of paid paternity leave as provided in the Pekeliling Perkhidmatan Bilangan 9 Tahun 2002.
2. Compassionate or Bereavement Leave
Compassionate or bereavement leave is a type of leave that is given to an individual due to personal circumstances, particularly the passing of a close family member. This type of leave is also not a statutory requirement, but some employers usually grant it for one to three days.
Read more: 12 Employee Engagement Activities to Keep Your Staff Happy and Motivated
3. Marriage Leave
Similar to paternity and compassionate leave, marriage leave is not a legal requirement. However, some employers offer it to employees who are getting married to take time off for the wedding and honeymoon. This type of leave may be granted for one to three days.
4. Study Leave
Employers may also offer study leave to employees who wish to pursue further education or training. This type of leave allows employees to take time off from work to attend classes or exams, it may be paid or unpaid, and the duration granted for the period of employee training or examination are subject to employers' approval.
Read more: Why Is Employee Engagement Important For Your Business?
Annual Leave and Employee Resignation
If an employee has some unused annual leave upon resignation, the employer can give them two options:
The employer can use it to quicken their notice period. For example, an employee has a 20-day notice period and ten days of paid annual leave balance. If they choose to resign on 1 August, their last day of work will be 21 August. However, they can use their 10-day annual leave balance to 'speed up' their last day to 11 August.

The employer can encash their unused annual leave.
Of course, each option is subject to company policy and what is written in the employment contract.
Manually tracking and managing employees' leave can be a headache. However, StaffAny's leave application is here to help ease and streamline your leave processes and ensure compliance with Malaysia's annual leave entitlement laws. Say goodbye to manual leave tracking and hello to a streamlined and efficient system. Try StaffAny's leave application today!