If you're unaware, the basic salary in Malaysia has increased as of last year. This is an important consideration for businesses, as compliance with current regulations may require providing raises to employees.
Are you paying your team the minimum basic salary as required? We work out the sums for you below.
What Is Basic Salary?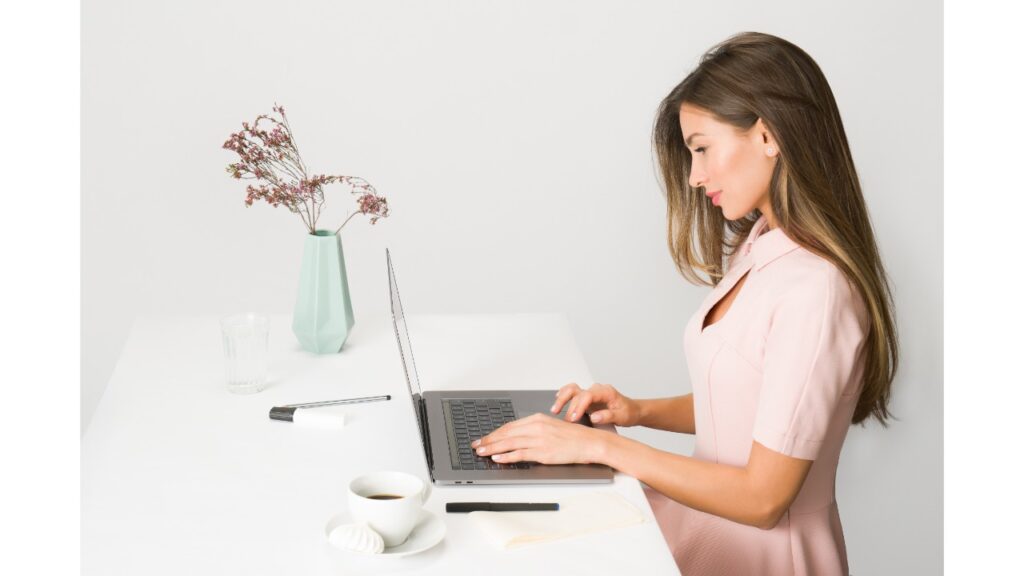 The basic salary is the fixed amount of money that an employee is paid by an employer before any additional benefits or bonuses are taken into account. It is the base amount on which an employee's compensation package is built, and is typically determined by factors such as the employee's job title, experience, and qualifications. Some companies may use a standardised pay scale to determine the basic salary for different job positions.
Basic salary is an essential part of an employee's compensation package, as it forms the foundation for determining other aspects of the employee's pay. For example, an employee's basic salary may be used to calculate their overtime pay or eligibility for certain benefits, such as health insurance or retirement plans. Basic salary is also a benchmark for determining an employee's pay increases or promotions.
Read more: Understanding the Importance of Human Resource Planning
Basic Salary Regulations in Malaysia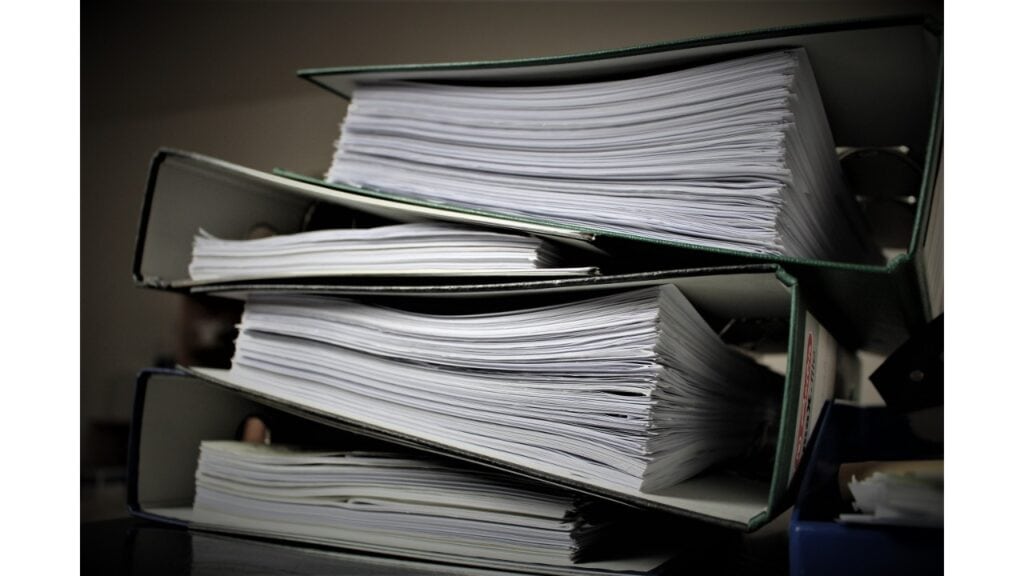 There are several changes in basic salary or minimum wage regulation in Malaysia. Wages Councils Act 1947 introduced the concept of minimum wage for the first time in this country. Several sectors and industries in Malaysia applied this concept for 64 years before the National Wages Consultative Council revoked this regulation. As a replacement, the council released the National Wages Consultative Council Act 2011 as advice about minimum wage until now.
Aside from those regulations, employers should also comply with the Employment Act of 1955. This regulation sets out the rights and obligations of employers and employees. The act includes provisions related to wages and salary, including the requirement that employers pay employees at least the minimum wage. Employers also should pay the wage by the 7th of each month and can not exceed one month.
Read more: How to Schedule Employees Effectively
How Much is the Basic Salary in Malaysia?
On 27 April 2022, Human Resources Minister released The Minimum Wages Order 2022. This law amends Malaysia's national monthly minimum wage from RM 1,200 to RM 1,500. That means the minimum wage is increased by 25% in basic salary. You should apply this amount if you have five staff or more in your business. The same goes for companies with under five teams.
The National Minimum Wage Order was first introduced in 2012 and became effective on 1 January 2013. Then, it established the minimum wage rates for workers in West Malaysia at RM 900 per month and RM 4.33 per hour, and for those in East Malaysia at RM 800 per month and RM 3.85 per hour.
Read more: Understanding What is Gross Salary: Definition and Components
How Much is the Basic Salary for Shift Workers in Malaysia?
We know that the shift method is applied in F&B or retail businesses. There is no difference in the basic salary for shift workers with non-shift workers, which is RM 1,500 per month. But, you must remember that Employment Act 1955 requires employers to compensate shift workers with an additional allowance of 15% of the basic wage for the first eight hours of work on any shift.
You may pay the salary based on your staff's working hours in a shift. In this case, you need to learn about the minimum wage rate to pay your team. See the table below.
Monthly | Daily (Numbers of Working Days in a Week) | Hourly
6 5 4
RM 1,500 RM 57.69 RM 69.23 RM 86.54 RM 7.21
For example, you need to employ staff to work 9 hours in a shift, and you count their salary based on the number of hours he has been working. You need to multiply the work hours and hourly minimum wage rate to get the salary he should receive for a day. Do not forget to add 15% of his salary as compensation.
Read more: What's the Average Salary in Malaysia?
How Much is the Average Salary in Malaysia?
Below are the details of the average salary that a person earns in Malaysia, which include yearly and monthly salaries for 2023. The details range from the country's overall average to the highest and the lowest:
The Average Annual Salary is around 78.480 MYR (Malaysian Ringgit), which means that the mean monthly salary that the Malaysians receive, is around 6.540 MYR.

The Highest Annual Salary is about 351.200 MYR, which makes the highest average monthly salary around 29.266 MYR.

The Lowest Annual Salary is around 21.540 MYR, which means that the lowest average monthly salary is around 1.795 MYR.
Note: The amount of salaries listed above includes transport and housing benefits. Someone can earn more or less than the amount shown above.
New Minimum Wage for Employers with Less than Five Employees
According to Malaysia's human resources minister, employers with less than five workers don't need to comply with the RM1,500 monthly minimum wage until the 1st of July 2023. The reason is that Malaysia's government was considering feedback from multiple stakeholders. And micro-enterprises in Malaysia were having critical challenges throughout 2022 and beyond.
As the deadline for the new minimum wage has been deferred, employers with less than 5 employees are still bound by the previous minimum wage — originally amended back in 2020. This amounts to RM1,200 per month for employees in City Council or Municipal Council areas, or RM1,100 for other areas.
This will only be temporary, as stated above. Once the new deadline has passed, companies of all sizes are required to pay monthly wages of RM1,500 to employees.
Read more: HR Management Softwares, Privilege or Necessity
Counting your staff's salary based on their working hours can be very challenging. StaffAny's workforce management system can help ease this process. With tools such as our employee scheduling system, you can get better visibility of labour costs while scheduling. Our budgeting automatically updates you on weekly labour costs based on your schedule. Manage overtime and hours to stay in compliance with labour hours requirements.
Combined with StaffAny's integrated smart timesheets and real-time automatic report generation, we ensure that data is transparent so you can verify timesheets and generate payslips for payroll on time without having to rely on managers to calculate it manually.
If you're interested to see how StaffAny can help ensure you're complying with labour laws in Malaysia, reach out to us through WhatsApp or connect with us to learn more!